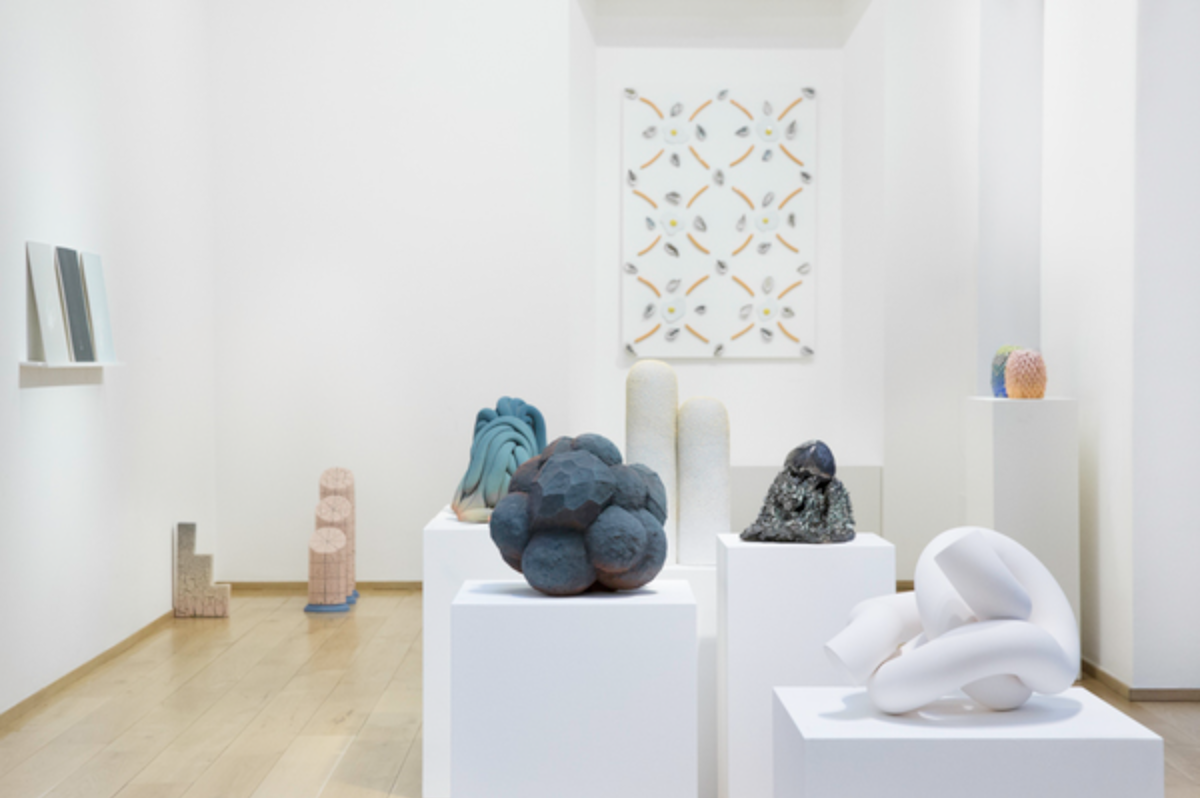 Made by Rain by Aliki van Der Kruijs Award winning design through CRA
2019 February 15
We are happy to announce that the Made by Rain porcelain of 2017 CRA participant Aliki van der Kruijs won the first price at the Open to Art contest at the Officine Saffi gallery!
Made by Rain porcelain is a result of a collaboration between Aliki and the Japanese potter Fukusengama from Arita. Aliki and Fukusengama came to a method of glazing steps that make it possible that when exposed to rain, it will leave an imprint in the glaze that stays after firing. Every piece comes with notation of where, when and how long it was exposed to the weather. All unique pieces.
Open to Art is a biennial competition that aims to recognize the role of ceramics in contemporary culture, art and design. Together with 23 other artist and designers the show is full of special approaches to ceramic. The pieces will be on show until 18th April 2019 in Milan.