Inger Sif Heeschen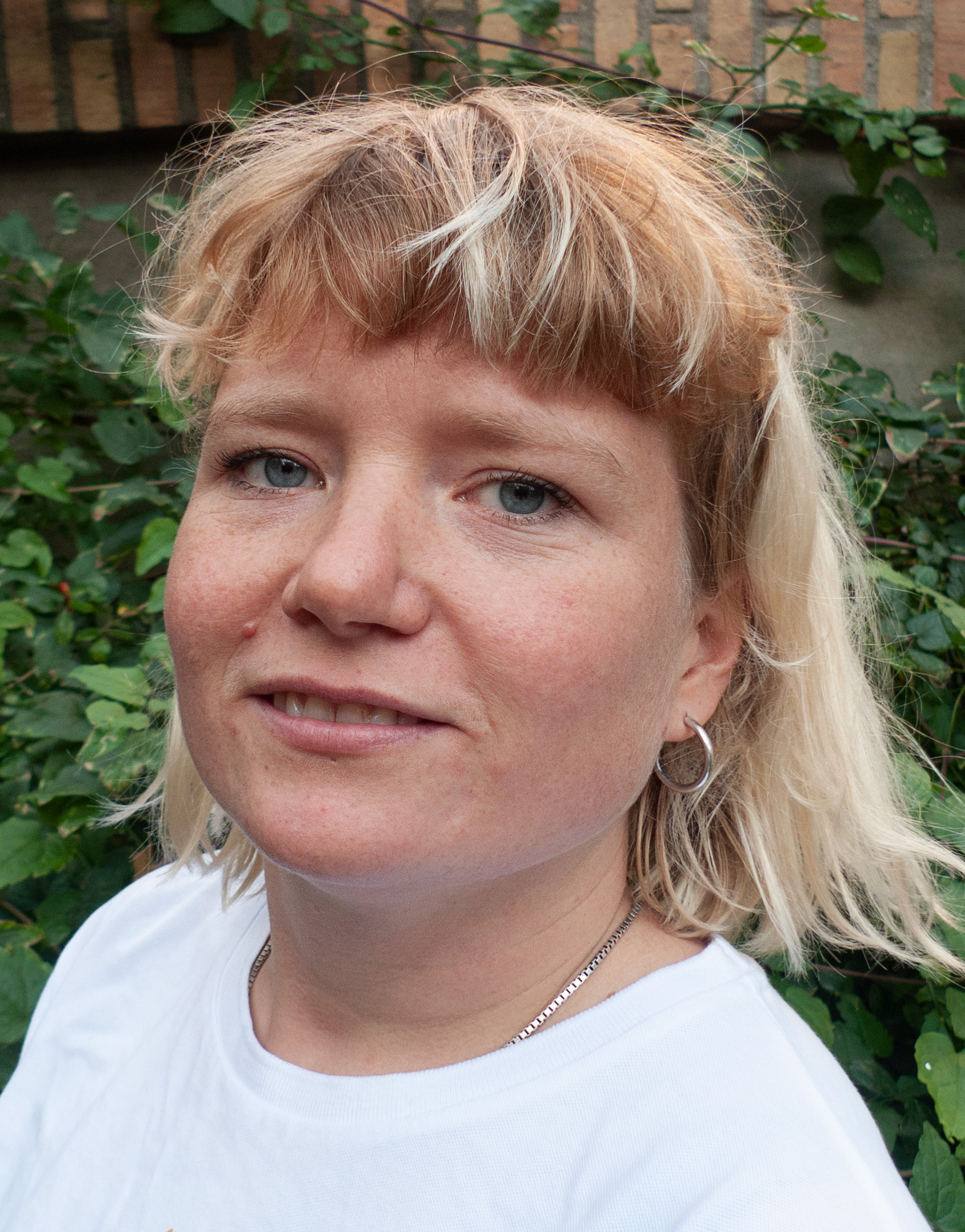 Through studying in the international environment of the Gerrit Rietveld Academy in Amsterdam the artist Inger Sif Heeschen established a network of artist colleagues from all over the world, colleagues who she still collaborates with. She spends the last couple of years at the academy experimenting with ceramics and after graduating the artist was accepted to the European Ceramic Work Center in Oisterwijk in the Netherlands. This gave her the possibility to engage in ceramic practice and realize her projects in the wished scale and on an advanced level with the assistance and professional guidance from the staff at the EKWC.
Globalism, identity, and the commodification of cultural objects are central themes in her work. Her artistic practice is spinning around the translations of worldwide exchanged objects and the question of origin.
Since graduating from the Gerrit Rietveld Academy (2016) she has found a path from working with drawings and turning them into objects, performances and videos. She creates sculptural translations of her drawings. Intuitively joining the different medias in larger installations and performative video-works, as a method to activate her work. She becomes the instructor of both performers and sculptures.
Inger finds her inspiration in monumental architecture, religious ornamentation and milestones in popular culture.
Her artistic practice is often lingering in between art and design, as she is drawn by designing objects that are closely related to recognizable everyday objects, but in a way that the matter of functionality is getting questioned. She turned a shisha/smoking pipe into a 2,5 meter tall brick-patterned ceramic sculpture, and in her latest work, she has sewn work wear out of fragile sheets of cork.
In another recent series of concrete reliefs the artist tried to play with the idea of being a design archaeologist, in itself these words are opposites. In archeology, historical finds are excavated and restored to create a picture of the past, while the work of the designer is about innovation and making solutions for the future. She is trying to keep her work lingering within that tension between excavation and innovation.
As an archaeologist who does not look deep in the history book but freely investigates and invents from selected pot potsherds from both religious ornamentation and popular culture.
Project in Arita
Period of Residency : September - November
Sponsor : Danish Art Foundation