Stacey Hunter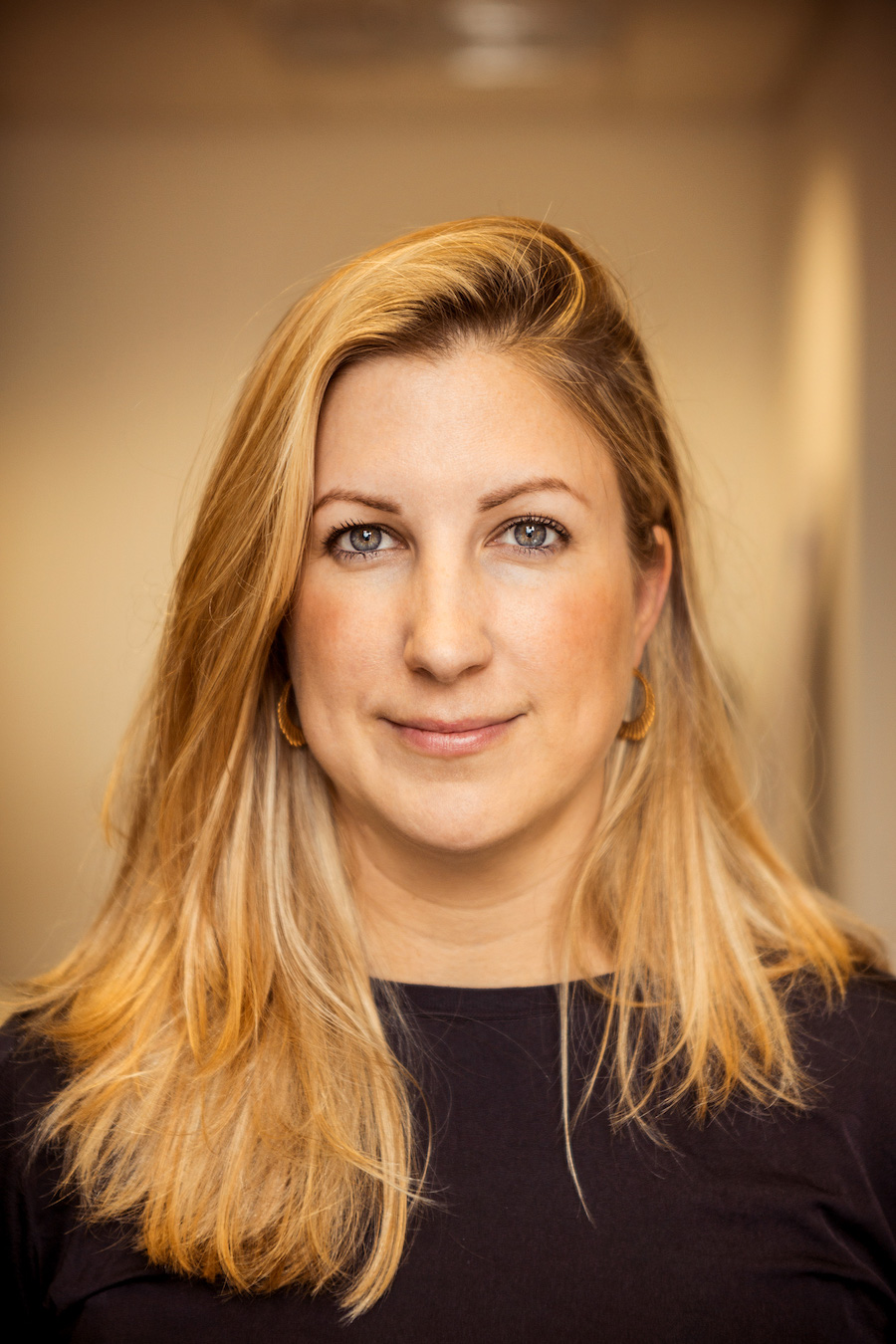 Stacey Hunter is a British curator and producer based in Scotland. Her expertise lies in developing programmes to promote design locally and internationally through exhibitions, events, symposia and cultural projects. In 2007 she co-programmed and delivered "The Six Cities Design Festival", a "£3M national festival of design" in Scotland. Her doctoral thesis in architecture is the first major review of Scotland's emergent New Urbanism (University of Edinburgh, 2015).
In 2015 she founded Local Heroes, a curatorial agency – based in Edinburgh – that connects audiences with exceptional Scottish design. Local Heroes is an ongoing cultural project promoting and supporting design culture in Scotland and abroad through exhibitions and events providing unique opportunities for people to appreciate Scotland's contemporary design landscape. In August 2016 Local Heroes produced a major exhibition of newly commissioned Scottish design souvenirs at Edinburgh Airport. A key part of Scotland's Year of Innovation, Architecture and Design, Local Heroes presented contemporary design to a global audience spanning 120 different locations and three continents. In 2018 Local Heroes curated and produced a major exhibition called "Made in Glasgow" by Local Heroes which brought together the city's leading designers to coincide with the hosting of the Berlin / Glasgow 2018 European Championships.
Project in Arita
Title : -
Period of Residency : January to February
Sponsor : The Agency for Cultural Affairs - Government of Japan
Her interest in this residency stems from a preoccupation with the souvenir as an object and the cultures and rituals of gift-giving - something Japan in particular has a rich and nuanced history of. What interests her most about Japan is its distinctive culture and how designers and design curators communicate key aspects of that culture through the design of objects. As a design curator, she also aimed to achieve an enhanced knowledge and understanding of the specific design processes within Japanese ceramics during the span of her residency.