Dinie Besems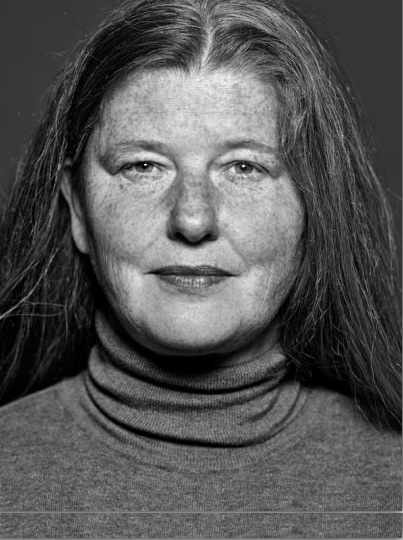 Born: 1966
Country: The Netherlands
Discipline: Jewellery Designer
Website: www.diniebesems.nl
Designer Dinie Besems has been known since 22 years for her radical and at the same time clear conceptual approach. Her work ranges from jewelry to art in public space, and from pure digital designs (often made in 3d) to craft designs and projects inspired by nature. She is also well-known for her work as an exhibition creator.
Dinie's work is characterized by exploring – and exceeding – boundaries and thus changing meaning and value. She is inspired by natural processes and phenomena. Her dynamic contemporary vision is the basis of a continuous flow of new ideas, which gives her the status of a visionary inspirator. The artist work is nationally and internationally well known and has been purchased by several prominent museums.
Project in Arita
Period of Residency : September - November
Sponsor : Creative Industries Fund NL
Dinie hopes to create a collection of porcelain beads differing in form and decoration through means of literal cooperation. The beads must have a number of different forms so they can be a flexible surface of stringing and a pattern emerges. In this process the designer will take into account the limits of the porcelain material and hope to take advantage of the transparency. During the start the beads are made by me but after about 2 weeks she wants to have forms created by two or more people. After about 5 weeks, the beads are ready for the decorations. The designer would also like to do one bead work with multiple people. The intention is that through this cooperation the difference in handwriting clearly forms contrasts on the beads. When the beads are ready they can be laced to flexible surfaces and processed into jewelry.