Antye Guenther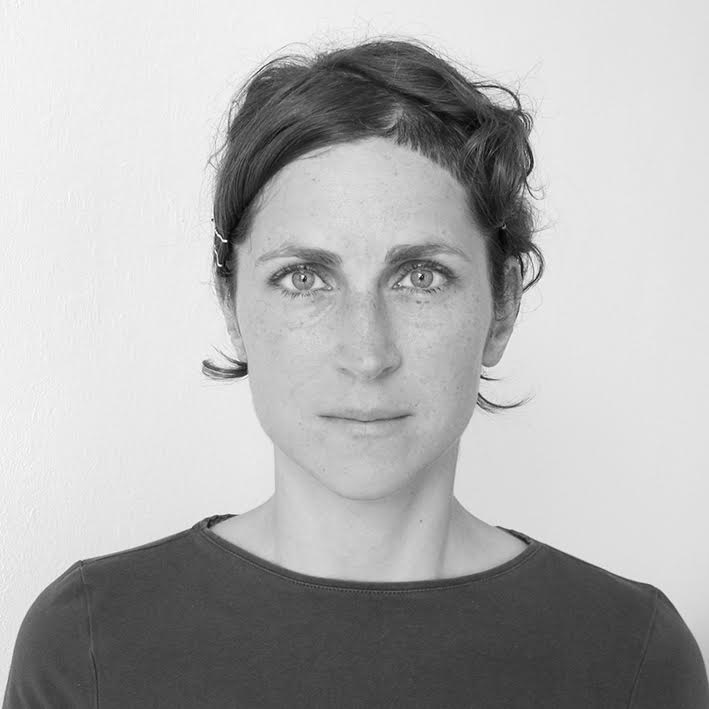 Born: 1981
Country: The Netherlands
Discipline: Artist
Website: www.aguenth.de
Antye Guenther is a visual artist based in Rotterdam and currently an associate researcher at a.pass. She studied Photography and Free Arts at the Academy of Visual Arts in Leipzig and State Academy of Fine Arts in Karlsruhe (both Germany). She did her postgraduate year as an artist researcher at the Jan van Eyck Academy in Maastricht, the Netherlands. She received various grants, scholarships and residencies and her work was recently shown at the Kunsthalle Rostock, Science Gallery London, Fotomuseum Winterthur, Switerland and others.

Guenther's artistic practice is theory based, but materially grounded, and deals with themes like (non)biological intelligence and supercomputing, enhancement and posthumanism, technological developments in neoliberal societies and science fiction. Being raised in Rostock, former East Germany, and Moscow, former Soviet Union, she is using her backgrounds in medicine, photography and in the military to investigate e.g. computer-brain-analogies, neuroimagery and scientific representations of cognitive processes, fantasies of self-optimisation and mind control.
Project in Arita
Title : Brain Vase
Period of Residency : June - August
Sponsor : Mondriaan Fund
The brain of the artist was scanned and the cortex reconstructed within a scientific visualisation programme. The reconstructed brain data was then used to develop a set of brain vases/brain lamps, one representing the complete reconstruction, and the others signify the two separated hemispheres. The lettering, that was glazed onto the objects, is the original file name, displaying the various steps of the data processing. The objects, that can be used either as a vase or as a lampshade, make reference to the common metaphor of the brain as a vessel or container, as well as depicting illuminated brain activity. The vases will now be embedded into various performances and performative lectures.