Antye Guenther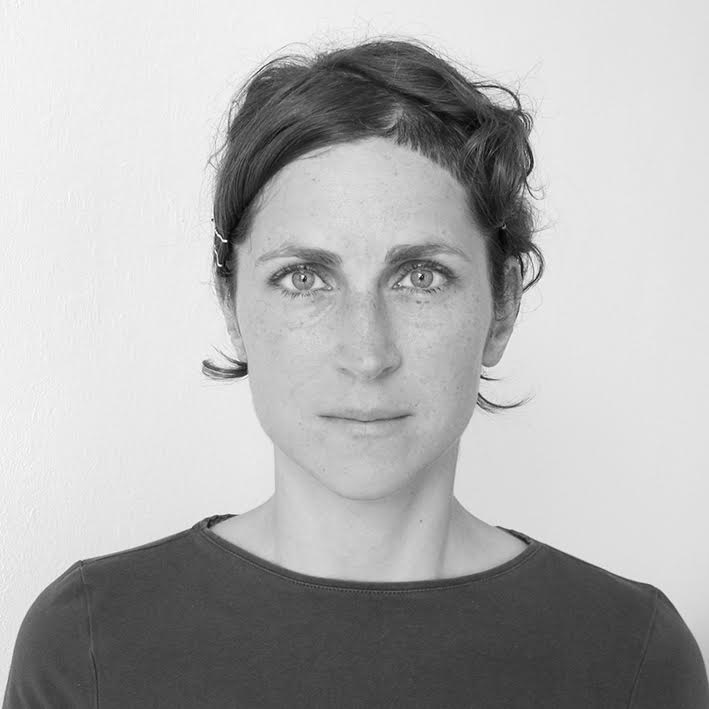 Born: 1981
Country: The Netherlands
Discipline: Artist
Website: www.aguenth.de
Antye Guenther is a visual artist based in Rotterdam and currently an associate researcher at a.pass. She studied Photography and Free Arts at the Academy of Visual Arts in Leipzig and State Academy of Fine Arts in Karlsruhe (both Germany). She did her postgraduate year as an artist researcher at the Jan van Eyck Academy in Maastricht, the Netherlands. She received various grants, scholarships and residencies and her work was recently shown at the Kunsthalle Rostock, Science Gallery London, Fotomuseum Winterthur, Switerland and others.

Guenther's artistic practice is theory based, but materially grounded, and deals with themes like (non)biological intelligence and supercomputing, enhancement and posthumanism, technological developments in neoliberal societies and science fiction. Being raised in Rostock, former East Germany, and Moscow, former Soviet Union, she is using her backgrounds in medicine, photography and in the military to investigate e.g. computer-brain-analogies, neuroimagery and scientific representations of cognitive processes, fantasies of self-optimisation and mind control.
Project in Arita
Period of Residency : June - August
Sponsor : Mondriaan Fund
As part of a project which Antye is pursuing together with the Neuroscience Department of Maastricht University in The Netherlands, her brain will be scanned and she will be given her MRI scan data. This data will be processed within a specific visualisation programme. She will use the imagery as well as the 3D reconstruction data as the source material to develop brain vases from fine porcelain.
The source material (brain data and imagery) will be transferred by hand into a positive form or by using 3D printing techniques. From this positive form plaster moulds need to be done. One challenging question will be to find ways to integrate the visual structures of the brain surface into a porcelain surface structure.
It is not only Arita's distinct and breathtaking ceramic traditions that she is interested in to discover more closely. As her artistic practice is dealing with questions around technology, posthumanism, science fiction and fictionality of science, she also aims to find out more about Japan's fundamentally different approaches towards technology. This is said to stem from the Shinto philosophy, which facilitates the particular relationship that Japanese society has with technology and technological progress. Yet, is this really true, or merely a western projection?