Yiannis Ghikas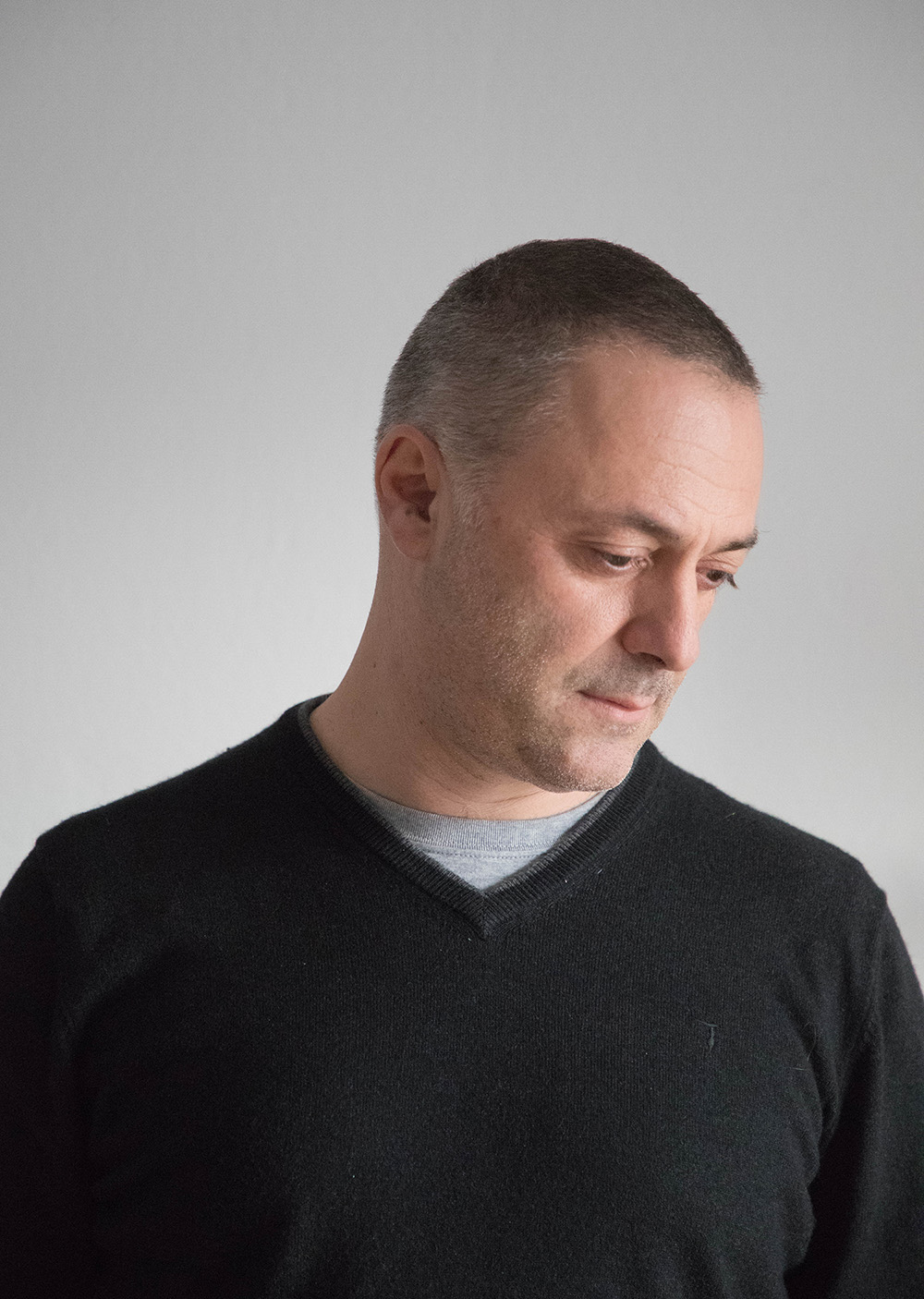 Yiannis Ghikas (1969) was born in Athens Greece. With his background encompassing Computer Science alongside Design, he employs functionality as the ultimate purpose of his designs while explores their potential emotive responses. He sees design as a process of satisfying needs either tangible or intangible.
His "Monarchy" stool has received the red dot design award (2009) and the German design award (2016). He has worked with companies like Feld(Belgium), Objekten(Belgium), miniforms(Italy), convex(Greece), the Industrial Gas Museum/Athens, Biocidetech(UK). His work has been exhibited internationally.
Project in Arita
Title : ---
Period of Residency : June - August
Sponsor : Self - Founded
Reason for apply :
It is my dream to work in an environment with such skilled craftsmen and in a country and area with a so long tradition in ceramics. I want to see my ideas and designs made in such a high quality but i also want to design influenced by the local culture. Recently i work mostly digitally and i need to get my hands dirty. I would like to work in all faces. Clay preparation, model making mold making, glazing etc. I would also like to understand techniques that make Arita porcelain so unique and with this knowledge as a starting point to make my personal experiments. As a product designer of course the biggest challenge would be to design products that an Arita based company would like to produce.
Please describe your thoughts on inter-acting with people from the local community.:
Social life is very important in Greece. Houses are always open and gatherings for sharing a drink or a meal have always been in the center of the social life, especially in small communities. During my staying in Arita apart from the professional relationship i would love to have the chance to share stories, experiences, to spend time with the locals, learn more about local gastronomy and the local way of life, and maybe also add something through my Mediterranean mentality and culture.
Interview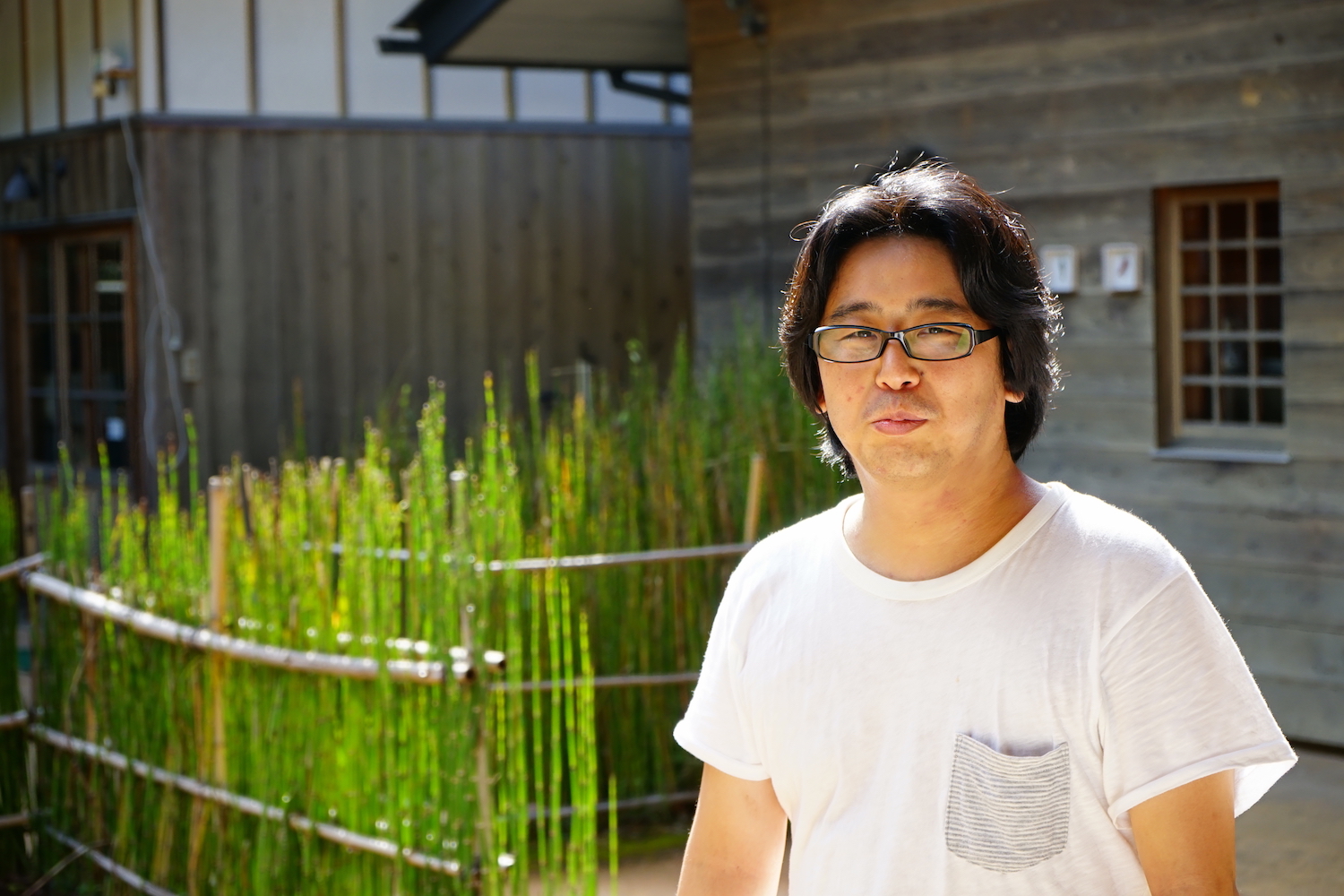 Fukujugama
Yusuke Fukuda (CEO)
The artist residence initiative began in 2016, but I only participated in it for the first time in 2018. What I observed regarding the residency is that as each artist wants to try something different or use a different type of technology, it is important to quickly provide a set-up in which he or she can realise their ideas. In order to avoid coming up against the challenges of the language barrier or the short 3-month timeframe, as much as possible we asked for cooperation with the other potteries and tried to regularly meet with the artists. As a result, I think that each other's intentions were understood, the language barrier overcome and I felt a deep enthusiasm for the technical challenges emerging from the artist's work. Accomplishing achievements which would be impossible in other places, truly epitomises Arita and is a part of the very nature of our town and I believe that it is because this is Arita that we can do it.