Henri Jacobs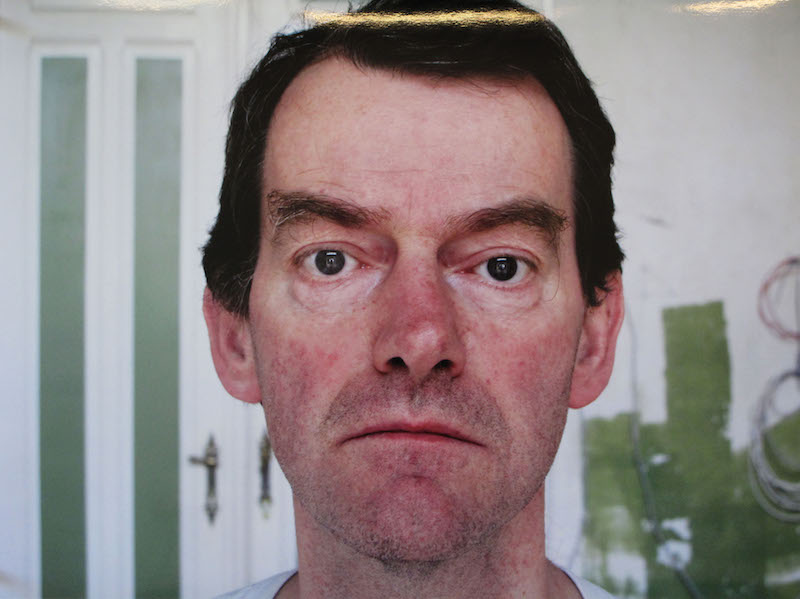 Born: 1957
Country: The Netherlands
Discipline: Artist
Henri Jacobs has been living and working in Brussels since 1993. He studied at the St. Joost Academy in Breda, the Academy for Visual Arts in Rotterdam and the Rijksakademie in Amsterdam. His paintings and drawings have been presented in solo and group exhibitions in galleries and museums in Brussels, Bruges, Amsterdam, Rotterdam, Eindhoven, Tilburg, New York, Paris and Venice. The oeuvre of Henri Jacobs now includes various small- and large-scale art commissions in Amsterdam, The Hague and elsewhere.
Starting in 2003, Jacobs has been producing a constant stream of drawings which he regularly posts on the pages of his website. A decade later in September 2013, the book 'Henri Jacobs – Journal Drawings' was published, serving as a repository for nine years worth of drawings and collected images. All Jacobs' drawings from 001 up to 666 are presented within this publication. For some of them, different stages of development are included. These stages reveal how a particular drawing evolved, and throughout the book, the evolution of Jacobs' drawing itself can be seen. A book with a huge number of images which, after painstaking labour, have received a place in which they can interact with each other through the eyes of the viewer.
Since September 2009, Jacobs has been engaged in a two-year artistic research project at the Rietveld Academy in Amsterdam. The first year involved practice-based artistic research about the palimpsest, which was followed by an investigation into creation and destruction. That artistic research has evolved into a study into idolatry and iconoclasm.
Project in Arita
Title : Arita Rococo
Period of Residency : September - November
Sponsor : The Mondriaan Fund
In juxtaposition to his earlier 'Journal Drawings' project, in Arita for the first time in his career he challenged himself to draw on circular-shaped porcelain plates using the techniques and tools unique to the Arita tradition. In order to do so, Jacobs learned from the traditional craftsmen based at the Arita College of Ceramics. He has created 25 edition plates with the Koransha pottery, showcasing the traditional porcelain motifs and inherent Arita style as expressed through the artist's unique conceptual approach.
Arita Rococo formed part of the Creative Residency in Arita exhibition at DDW 2017.
Henri contributed texts about his three months life in Arita on the website of the textile design studio, Maraham.
https://www.maharam.com/stories/jacobs_arita-iwa-no-room-for-squares
Interview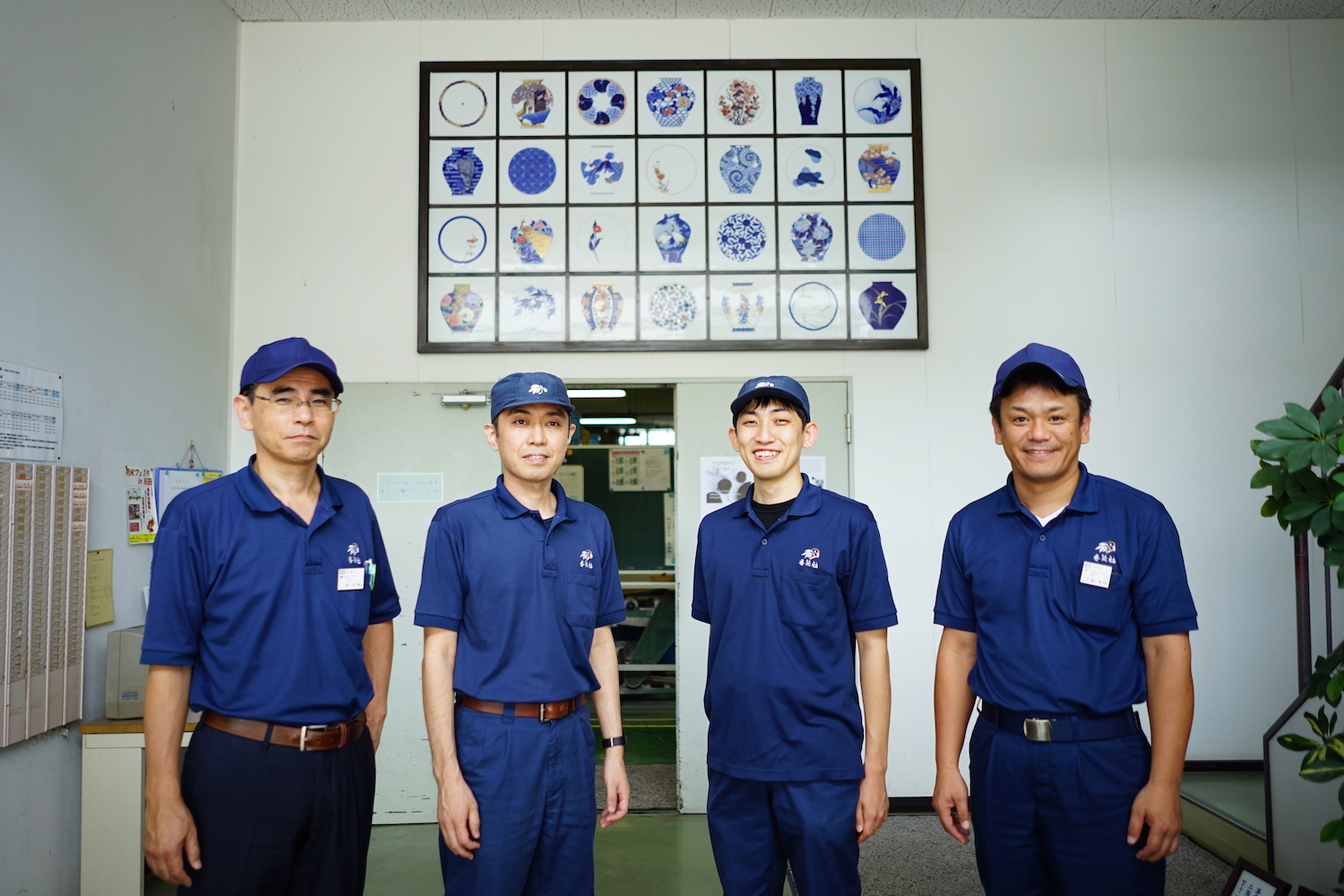 Koransha Co., Ltd
Representative: Keisuke Mori (Arita Factory Managing Director and Product Development Division Director)
Within the artist residency setup I was fully occupied assisting one artist in particular, however, since 2016 we have supported the work of other artists too. We have closely followed design images to make prototypes with our cutting machine and have produced unglazed works that meet each artist's vision using some of Koransha's most traditional as well as cutting-edge technology. Until now, all of our work has been finished completely onsite at our own pottery, yet by accepting the artists participating in this residency programme, it has been possible to make connections with other potteries who we had never interacted with before. I have come to feel that this once closed industry is now becoming a far more open enterprise. I believe that if such mutual relationships can be continued between all the respective potteries, it can only lead to a major leap in Arita's fortunes.