Tjalling Mulder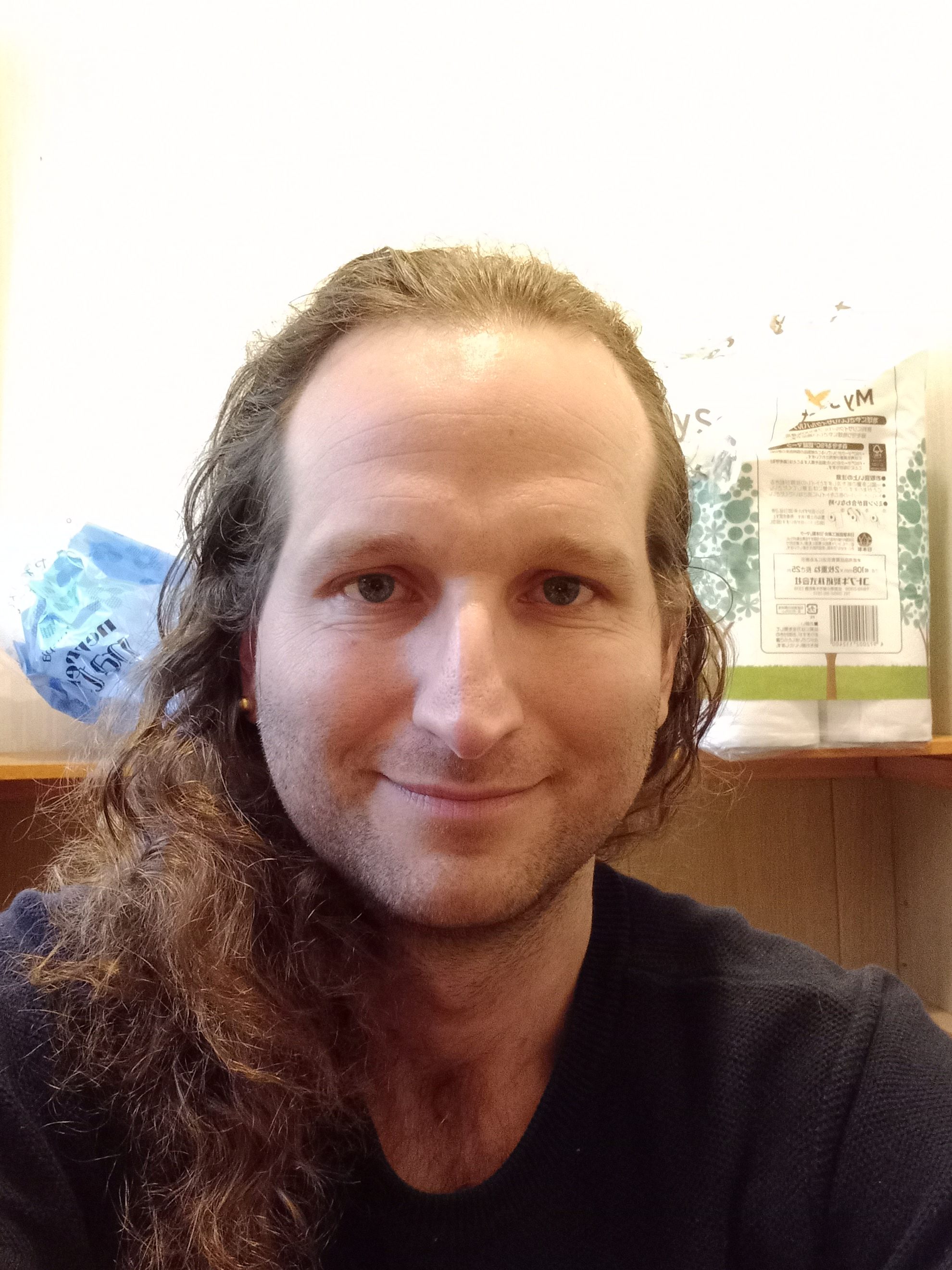 Born: 1986
Country: The Netherlands
Discipline: Technical Adviser of EKWC
Website: ekwc.nl
Mulder graduated from ArtEZ University of Art and Design in 2013 and will later graduate from the Sandberg Institute Graduate School in Amsterdam in 2015 with a specialisation in ceramics. He has worked as an artist, obtained a job on a ceramics course at the Royal College of Fine Arts in The Hague and worked as an advisor for all aspects of ceramics at EKWC.
Project in Arita
Title : Research visit
Period of Residency : November
Collaborator : Creative Residency Arita
Sponsor : Dutch Culture, EKWC, Arita Town
In a special collaboration between Arita Town and EKWC ( European Keramic Work Center ), Mulder stayed in Arita for three weeks to learn about the industry, technic, and how CRA is organized.
His main research is to visit and see several potters' factories to learn traditional firing. He visited the Kakiemon workshop and also the Genemon kiln and experienced traditional wood firing. also, he has learnt to produce objects using the Amakusa -clay on wheels, which he has never used before. Amakusa clay is the local clay of which most Arita porcelains are made. It is a particular quality and is considered one of the most difficult materials as it is completely natural, and a single material. During his stay in Arita, Tjalling produced several cups and bowls next to visiting factories and interacted with local potters in the community.