Dimitri Bähler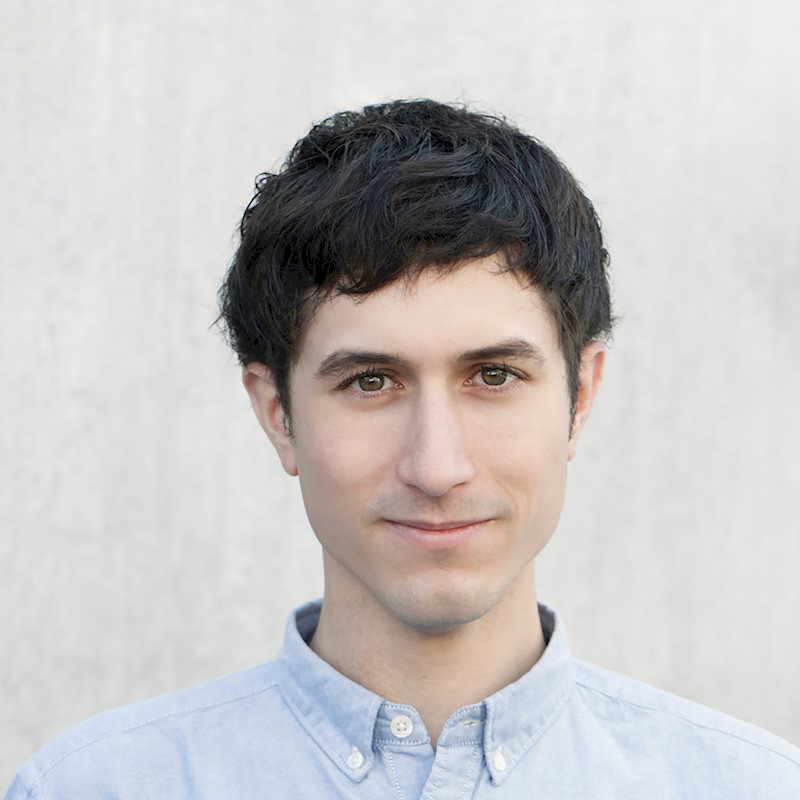 Dimitri Bähler grew up in Switzerland. Following his studies at ECAL with an exchange semester at Design Academy Eindhoven, he founded his studio in Biel, Switzerland in 2014. Awarded several times (finalist Design Parade 8 with Camper Prize 2013, Nominee Swiss Design award 2014 and 2015, Grand Prize Interieur Biennale, 2016), Dimitri has also participated in a multitude of residencies across the globe. He is today collaborating with national and international labels such as Hermès Switzerland, HAY (Denmark), Established & Sons, Moustache (France), Wallpaper Store (Italy), and others. His Work is part of different Museum's and Institution's collection such as Grand Hornu (BE), W* House, MUDAC and Museum für Gestaltung (CH), Swiss Institute (USA).
His experience ranges from the industrially manufactured object to the unique piece, while touching on installations, Dimitri's work will always display a particular sensibility related to the design, development and the function of an object. Thanks to his attachment to materials, their transformation, and the craftsmanship to produce a piece, Dimitri is often involved in the actual development and sometimes production of his work.
Project in Arita
Title : Volume - Patterns - Textures - Colours
Period of Residency : June - August
Sponsor : Self-funded
Dimitri challenged himself to develop a wide variety of porcelain products using different techniques. For example, a CNC-milling machine was used to produce a traditional pressure-casting mould for a small black plate featuring a line-based motif. He also experimented creating textures by sculpting the surface of various gypsum moulds that he made himself to create a variety of textures. He also worked with a master turner to make the first prototype of a planter for flowers as well as a series of vases and tableware. Finally the wide range of products were finished using various types and colours of glazing applied in many different combinations. All the prototypes were fired at Kyuemon, his partner potter who manufactures porcelain products for major brands both in and outside of Japan.