Dimitri Bähler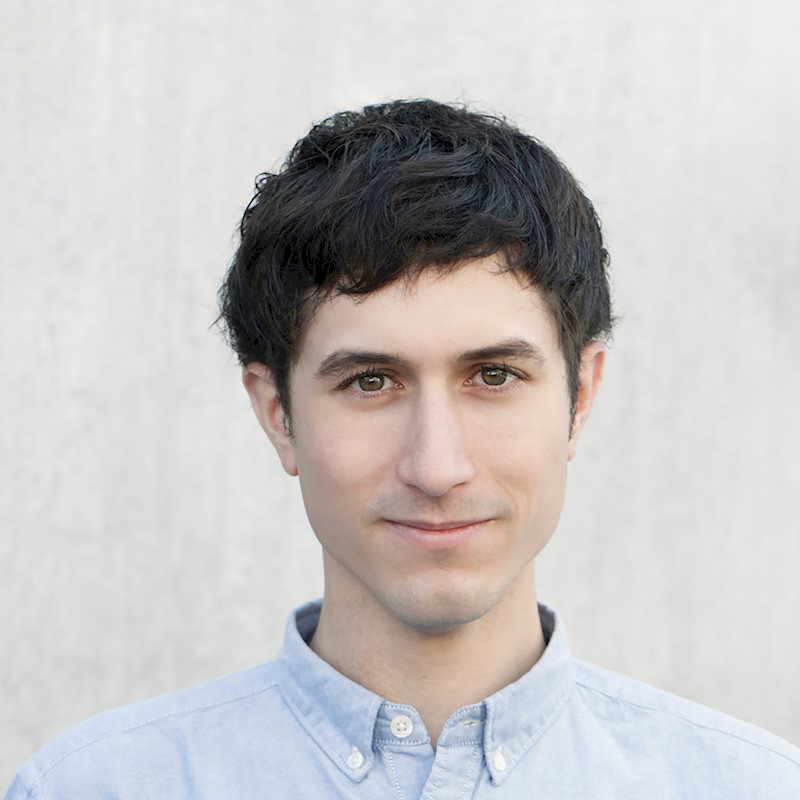 Dimitri Bähler grew up in Switzerland. Following his studies at ECAL with an exchange semester at Design Academy Eindhoven, he founded his studio in Biel, Switzerland in 2014. Awarded several times (finalist Design Parade 8 with Camper Prize 2013, Nominee Swiss Design award 2014 and 2015, Grand Prize Interieur Biennale, 2016), Dimitri has also participated in a multitude of residencies across the globe. He is today collaborating with national and international labels such as Hermès Switzerland, HAY (Denmark), Established & Sons, Moustache (France), Wallpaper Store (Italy), and others. His Work is part of different Museum's and Institution's collection such as Grand Hornu (BE), W* House, MUDAC and Museum für Gestaltung (CH), Swiss Institute (USA).
His experience ranges from the industrially manufactured object to the unique piece, while touching on installations, Dimitri's work will always display a particular sensibility related to the design, development and the function of an object. Thanks to his attachment to materials, their transformation, and the craftsmanship to produce a piece, Dimitri is often involved in the actual development and sometimes production of his work.
Project in Arita
Period of Residency : June - August
Sponsor : Self-funded
During the Creative Residency Arita Dimitri wants to work more specifically on functional items in Arita (cup, plate, tray, bowl, maybe teapot, vase).
Ideally, he would like to work on a mix between very detailed textured pieces, plain pieces and pieces with a more random finish. Maybe the same pieces exist each time in three variations (plain / texture / random)
While developing the volumes through collaboration with someone specialized in casting and testing the plain shapes, he aims to experiment with textures and glazes. However, It is important for him to keep himself open in adapting his project to the situation and the possibilities.
At CRI Arita, working in close collaboration with experts, Dimitri would like to go as far as possible in the quality of the making of the piece. Especially since he will be working with porcelain, a material he has never used before. Furthermore, if the project works well, the idea would be to develop a plan to sell the pieces, depending of the result, through a gallery or a producer and having it produced in Arita.