Lora Dimova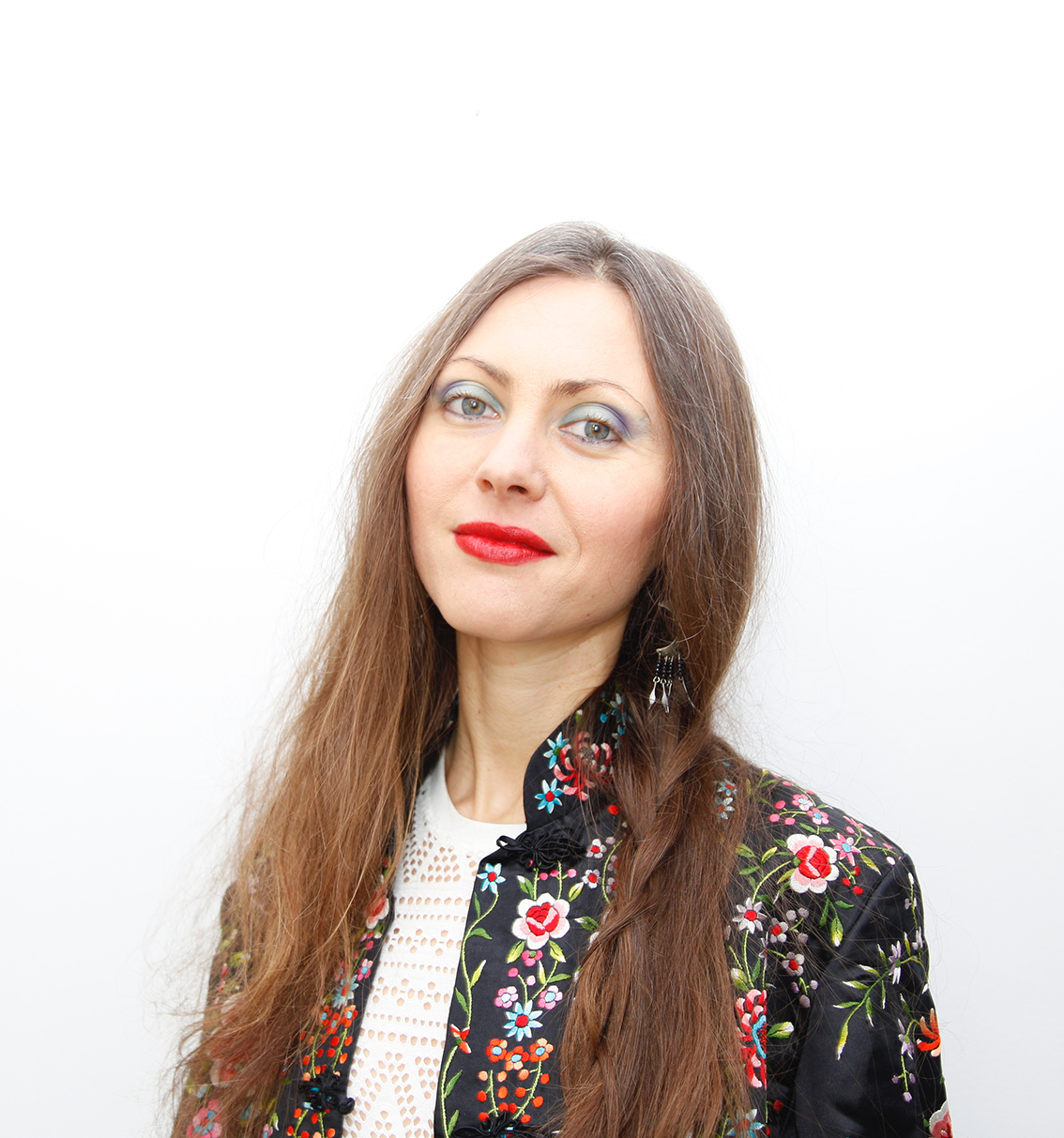 Lora Dimova (1981, Bulgaria) is a multidisciplinary visual artist, living and working in Helsinki, Finland. In her practice she incorporates different media, such as photography, digital collage, video, sculpture, drawing, performance, text, sound.
Dimova holds master degrees in in Fine Art from Aalto University, School of Art, Design and Architecture, Finland (2015) and in Ceramics and Glass from the National Academy of Art, Bulgaria (2007). Her works have been presented internationally at exhibitions, festivals and biennials for contemporary art, such as the Moscow International Biennale for Young Art, Russia; Casablanca Biennale, Morocco; World Ceramic Biennale, South Korea. In 2009 she was one of the recipients of the Young Artist Award in Bulgaria.
Project in Arita
Title : CELESTIAL BODY
Period of Residency : January to March
Sponsor : Arts Promotion Centre Finland
In Arita, the artist intended to learn more about the process of hand- crafting porcelain yet quickly realised her approach needed to change both technically and conceptually. The cyclical nature of Arita's porcelain production industry reminded her that the town is essentially one self-contained ecosystem with people at its core. Artistically, Dimova's challenge was to better understand the essence of the material that she would shape. Collapse, reconstruction, water and fire can all transform an object's form and beauty is hidden within that chaos and fluidity. Porcelain in its raw state truly represents that idea. It comes from the rocks and goes back to them – symbolically and literally.