Carlo Clopath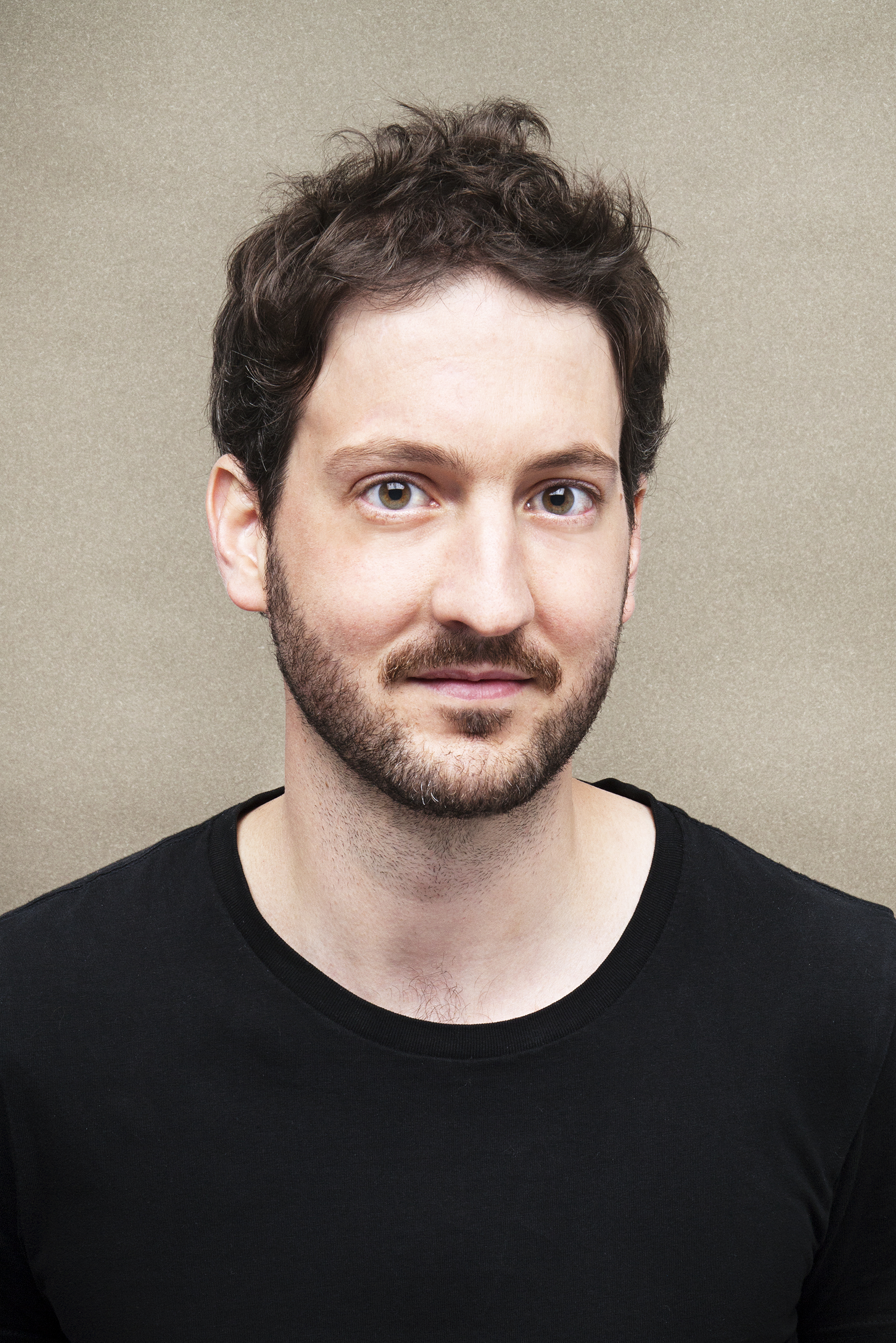 Swiss industrial designer. In his studio in the Alps, he develops everyday objects and utensils – in close collaboration with local craftsmen, with international manufacturers or in cooperation with various research institutions – mainly in Europe, Japan or North America. His creations ideally condense tradition and innovation into a calm, evident, familiar product. During the development, the idea, the material and the craft (technology) are tested and observed in countless experiments, in order to push the material, process and quality to their limits.
After his education – following the Swiss tradition – based on precision and innovation at the ECAL/University of Art and Design in Lausanne (CH), He experienced the Scandinavian method based on craftsmanship and the fluid line (of the drawing) at the office of Cecilie Manz in Copenhagen (DK) from 2012 to 2013. Subsequently, during a residency at the Statens Værksteder for Kunst (Danish Art Workshops) in Copenhagen (DK), He was able to realise his first truly personal project: a series of kitchen utensils made of wood, porcelain, urushi – which won the Swiss Federal Design Award the following year and enabled him to participate in his first exhibition (Showcase) in Tokyo (JP). Since this first, intensive experience of Japanese culture, He has, fortunately, had the opportunity to work with various Japanese craftsmen and manufacturers and to participate in multiple exhibitions in Japan. His work has been exhibited at the Designmuseum Danmark in Copenhagen (DK), during the Salone del Mobile in Milan (IT) or the Tokyo Design Week in Tokyo (JP).
Project in Arita
Title : Development of a tableware series
Period of Residency : January - March
Sponsor : Embassy of Switzerland in Japan
Carlo will be developing a tableware collection with a potter during his time in Arita. followings are some of the products he designed. Stay tuned!