Franciska Meijers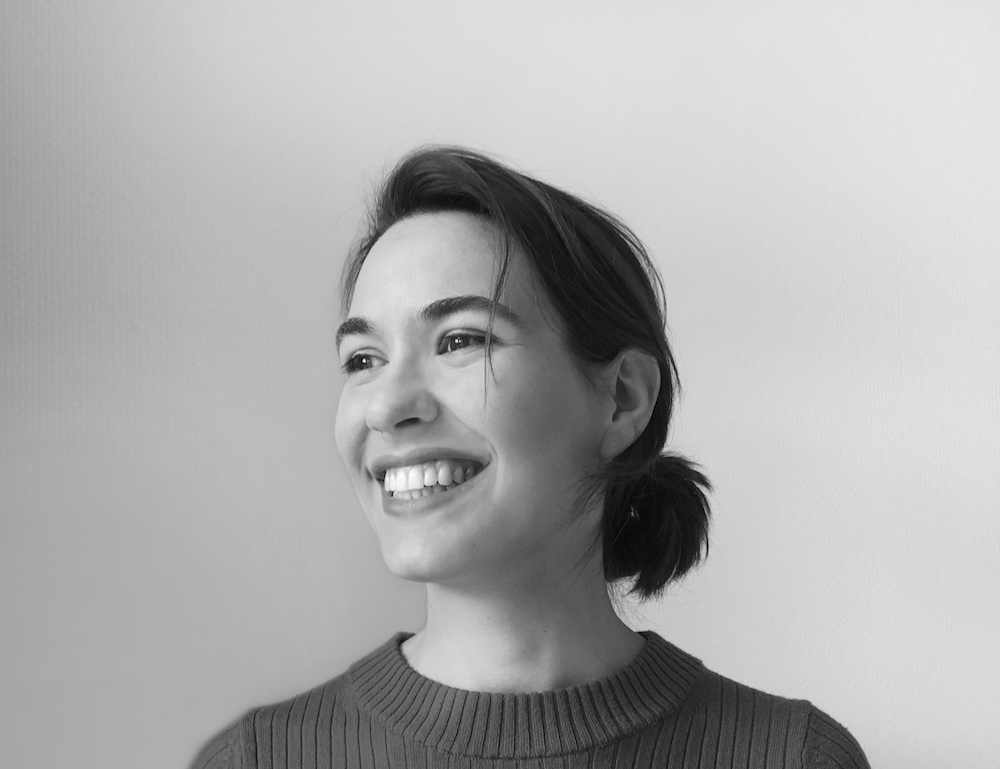 Franciska Meijers (born 1991) studied at the Design Academy Eindhoven. During her studies she completed internships at JongeriusLab, Royal Tichelaar Makkum, and Scholten & Baijings. At Royal Tichelaar Makkum, Franciska became fascinated by the architectural potential of ceramics. In 2013, she realized her graduation project 'Cool Shelter', a climate regulating wall that takes advantage of the material properties of terracotta. In 2018, she will continue to research the possibilities of ceramics at the EKWC (Oisterwijk, The Netherlands) and Arita (Saga, Japan). 
Project in Arita
Title : Franciska Meijers
Period of Residency : September - November
Sponsor : Creative Industries Fund NL
Franciska Meijers designed a collection of porcelain objects through which she explored combinations of natural and man-made landscapes.
VASE PROTOTYPE, "ARITA DAM"
Arita, 2018
Handcrafted, moulds & slipcasting
Blue pigment-coloured Amakusa porcelain clay & super white Amakusa porcelain clay.
The serene surroundings of the Arita Dam and Mount Kurokami inspired the design of the Arita Dam vase. The large opening of the vase alludes to the dam itself, whereas the shape of the small opening reminds us of the mountain. The Arita Dam vase is made through a combination pressure casting and slip casting. Franciska Meijers is currently exploring further production possibilities for the vase.
LAMP PROTOTYPE, "TSUKI"
Arita, 2018
CNC-milled moulds & slipcasting translucent porcelain clay.
The shape of the Tsuki lamp is inspired by the circular windows (or marumado) in traditional Japanese buildings. These windows play a central role in Japanese tsukimi or 'moon viewing' festivals. The Tsuki lamp is made of translucent porcelain of three different thicknesses that create various shades of light. By switching on the light, the lamp becomes reminiscent of a small, warm home.