Franciska Meijers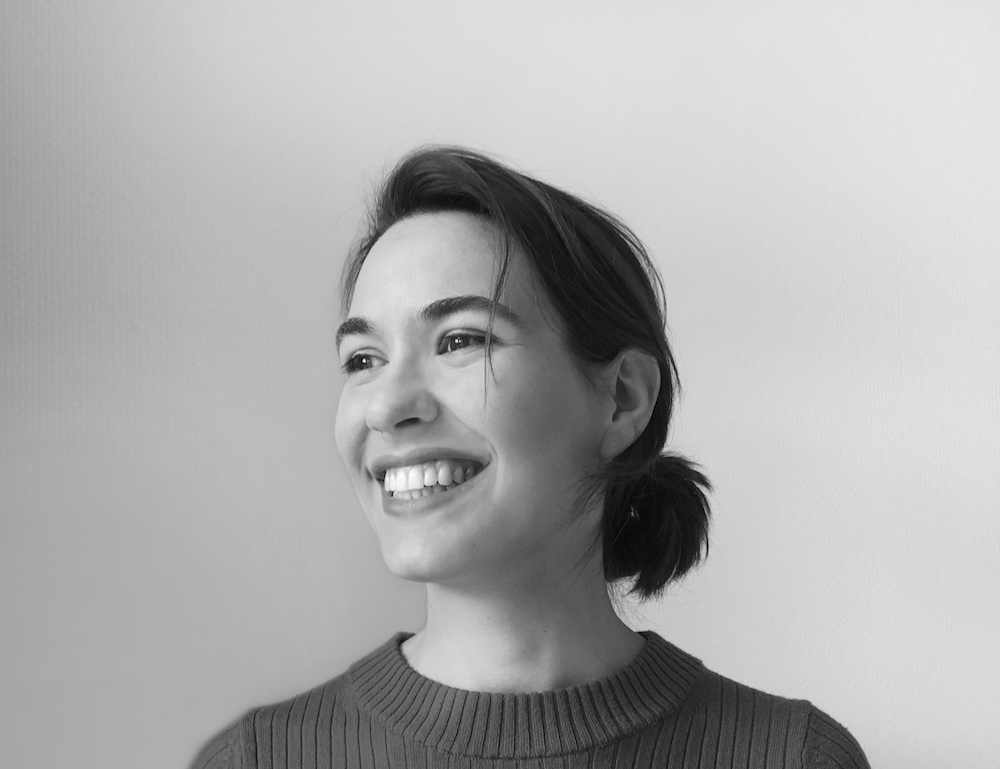 Franciska Meijers (born 1991) studied at the Design Academy Eindhoven. During her studies she completed internships at JongeriusLab, Royal Tichelaar Makkum, and Scholten & Baijings. At Royal Tichelaar Makkum, Franciska became fascinated by the architectural potential of ceramics. In 2013, she realized her graduation project 'Cool Shelter', a climate regulating wall that takes advantage of the material properties of terracotta. In 2018, she will continue to research the possibilities of ceramics at the EKWC (Oisterwijk, The Netherlands) and Arita (Saga, Japan). 
Project in Arita
Title : Franciska Meijers
Period of Residency : September - November
Sponsor : Creative Industries Fund NL
Some time ago I discovered an incense burner from Arita (±1700) in the archive of the Victoria & Albert Museum, London. Never before had I seen something so delicate and fascinating. I thought that the incense burner resembles a scale model of a house, and began to imagine what the incense burner would look like if it would be blown up to a bigger scale.
At the Residency, I will research different ways of capturing and filtering light with porcelain, by making grids and reliefs, and by coloring the porcelain. With the unique knowledge of the Arita craftspeople, I would like to combine traditional and modern techniques. The residency is a chance for me to learn about the extremely refined techniques of the Arita craftspeople. I would like to deploy these techniques to enrich the atmosphere of a space.I would like to connect my research with the local traditions. I expect that traditional Japanese architecture will influence and enrich my research. I would like to keep a journal to capture the design process through drawings, photographs, and notes.