Denis Guidone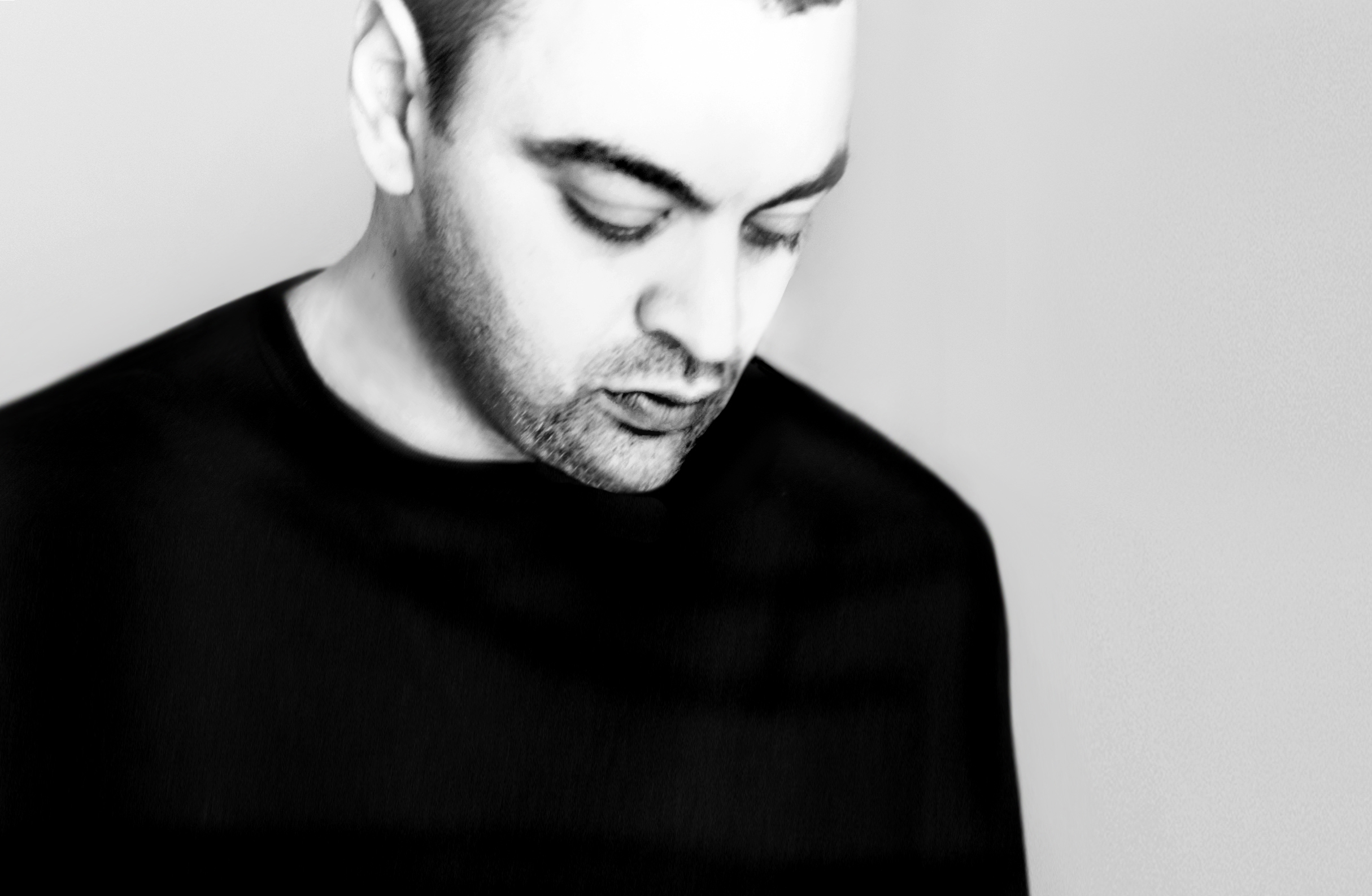 Denis Guidone is a design and architecture studio based in Milan and Tokyo.
Fascinated by the contrasts between the East and the West, he merges the aesthetics of these two extremes with unconventional and strict precision into an elegant, eye-catching appearance.
Asked about his inspiration, Denis states: "To me, beauty is something that arises in between the different cultures – this is where I find my inspiration."
He has won international awards, including the IDA Design Award in Los Angeles.
He was also given the Bruno Munari Prize by Gillo Dorfles in 2009 at the Triennale di Milano and was selected for the ADI index 2010. In 2018 was elected by Triennale of Milan and by Ministry of Foreign Affairs as ambassador of Italian design in the world.
He has designed for FontanaArte, Roche Bobois, Nava Design, Bolia, MIngardo, Ichendorf, Serax, Projects Watches, Shuji Nakagawa, Shinji Terauchi, Hands on Design, Arita Risogama and other companies in Italy and abroad.
Project in Arita
Period of Residency : January - March
Collaborator : Riso Kiln
Sponsor : Self-funded
In Arita Denis wants to develop a new cutlery tableware set with plates, trays, mugs and a cutlery tray. In his usual style he aims to combine a simple but elegant style and giving the products extra functionality through the use of handles.
Furthermore he aims to look into developing vases that make use of the translucent clay that has been developed in Arita and create vases that fit different types of flowers.