Denis Guidone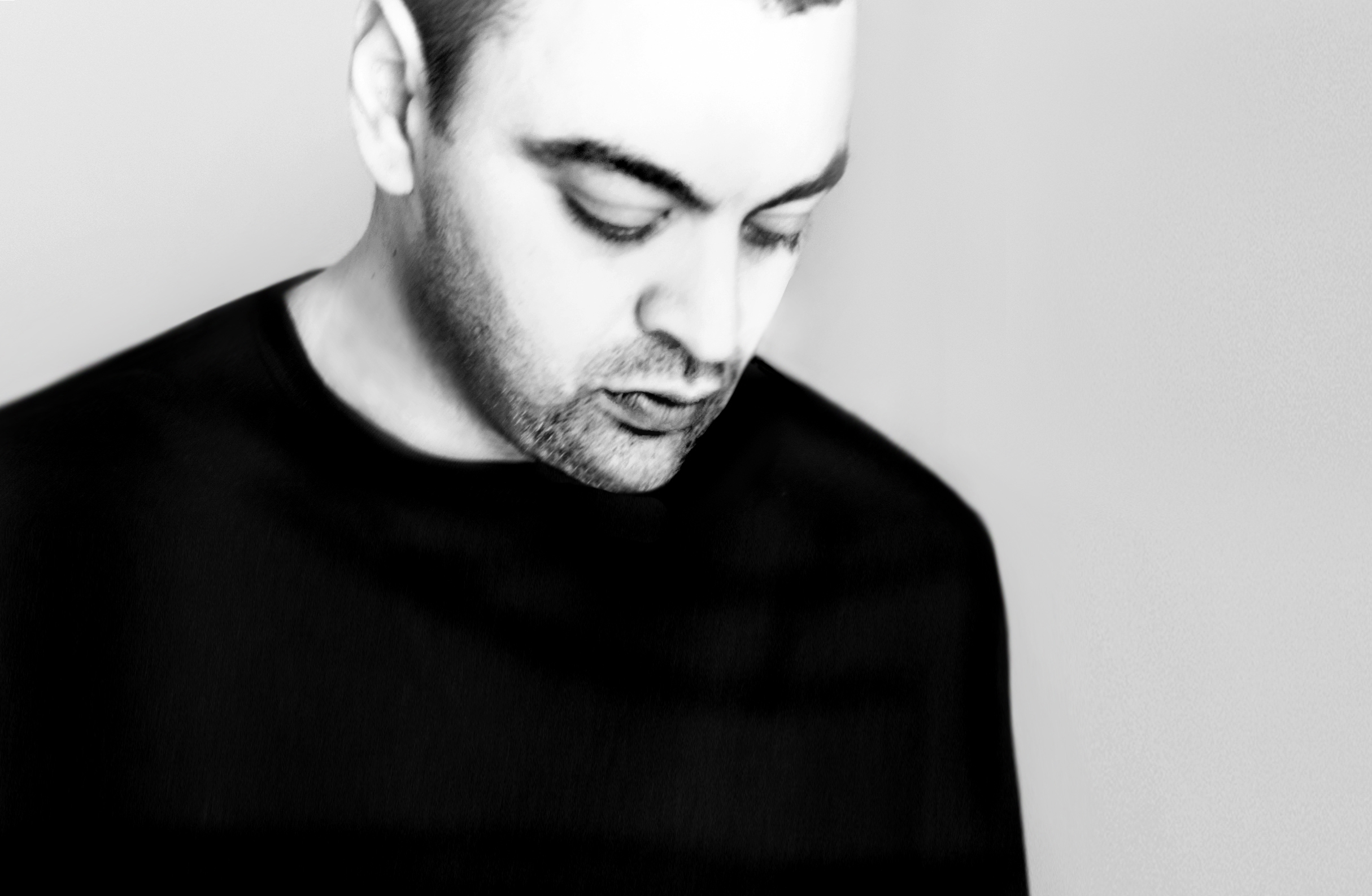 Denis Guidone is a design and architecture studio based in Milan and Tokyo.
Fascinated by the contrasts between the East and the West, he merges the aesthetics of these two extremes with unconventional and strict precision into an elegant, eye-catching appearance.
Asked about his inspiration, Denis states: "To me, beauty is something that arises in between the different cultures – this is where I find my inspiration."
He has won international awards, including the IDA Design Award in Los Angeles.
He was also given the Bruno Munari Prize by Gillo Dorfles in 2009 at the Triennale di Milano and was selected for the ADI index 2010. In 2018 was elected by Triennale of Milan and by Ministry of Foreign Affairs as ambassador of Italian design in the world.
He has designed for FontanaArte, Roche Bobois, Nava Design, Bolia, MIngardo, Ichendorf, Serax, Projects Watches, Shuji Nakagawa, Shinji Terauchi, Hands on Design, Arita Risogama and other companies in Italy and abroad.
Project in Arita
Period of Residency : January - March
Collaborator : Riso Kiln
Sponsor : Self-funded
In Arita, Denis set out to develop a new tableware collection with plates, bowls, cups and cutlery trays. He collaborated with Riso Porcelain and used their in-house facilities such as the CNC milling machine and porcelain data rendering software to their best use. The difficulty of the design was in the deformation, but together with Riso porcelain he found a way to turn his signature simple and elegant design into a beautiful product.
After encountering the translucent clay in Arita, he also designed a lampshade from porcelain that can be used as a table lamp. The geometrical design was achieved through a combination of 3D printing and hand made plaster molds.
DECADRAGE tableware collection
A series of tableware named Decadrage which refers to the concept of Affordance: a physical quality of an object that hints at how best to manipulate and use it. The shapes of the functional table objects create an asymmetry which doubles as a way to hold and manipulate it to avoid problems like hygiene concerns and extreme temperatures. The collection includes: Coffee cup, Soup Bowl, Plate, Cutlery Tray
ORI Lamp
Crafted from porcelain with a high glass content, the ORI lamp utilizes the beauty of white and the translucent quality of porcelain. Translucent porcelain enables the passage of light through the wall of the item. My intention was to reveal the "white transparency" of porcelain to get a pleasant play of light and shadow that changes with the passing of time throughout the day.