Isabel Ferrand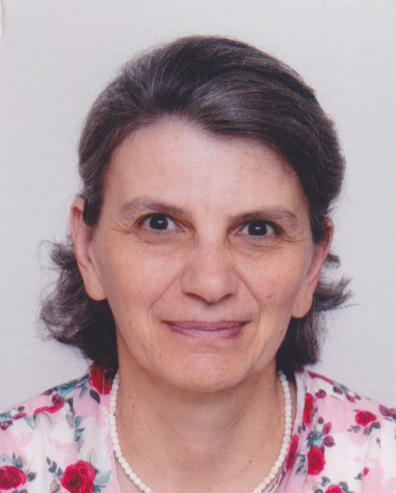 Isabel Ferrad is a Dutch – Portuguese artist based in Amsterdam. Her wish to travel and interest to meet other people and cultures are an intrinsic part of my personality. Her childhood was spent between Portugal and the African countries of Angola and Guiné-Bissau. The last year of High School she attended in Holland where she lived with a Dutch family; learning their language and traditions. The year after she started Teachers' College in Scotland. That study Isabel Ferrand concluded back in Holland, where she lives and works since 1984. These biographic journeys have not only shaped the way she look and reflect about the things around the artist but they are above all the starting point of a genuine curiosity about the 'otherness'.
Project in Arita
Title : Isabel Ferrand
Period of Residency : September - November
Sponsor : Mondriaan Funds
Cultural identity and Heritage have been a persistent component in my artistic work.
The works often relate to a biographic element; be it an inherited object, a memory, a political discordance or a fundamental feeling of displacement.
What concerns me most is the topic of the embodiment of culture. I am continuously looking for new perspectives that might clarify my quest. Cultural inheritance might be the point of departure, but my fascination and main concern lays in the way it reveals itself; sometimes crystalized in a gesture or an object, other times developed and transformed through time. These perspectives have taken different forms, sometimes using the materials as vehicles of expression like the bobbin or the embroidery works, other times a more conceptual approach like the textile videos 'Damuroxó' about the evolution of craft into a language.
For the past 5 years I have been focusing on the power of making (by hand). My project "On the Memory of the Hands' has grown into a wide-range art and research project, swinging back and forth between art and science. It looks for new ways of informing both disciples through questions related to bodily learning, the genetics of expertise and the interaction between the head and the hands when executing complex crafts movements.