Sigrid Calon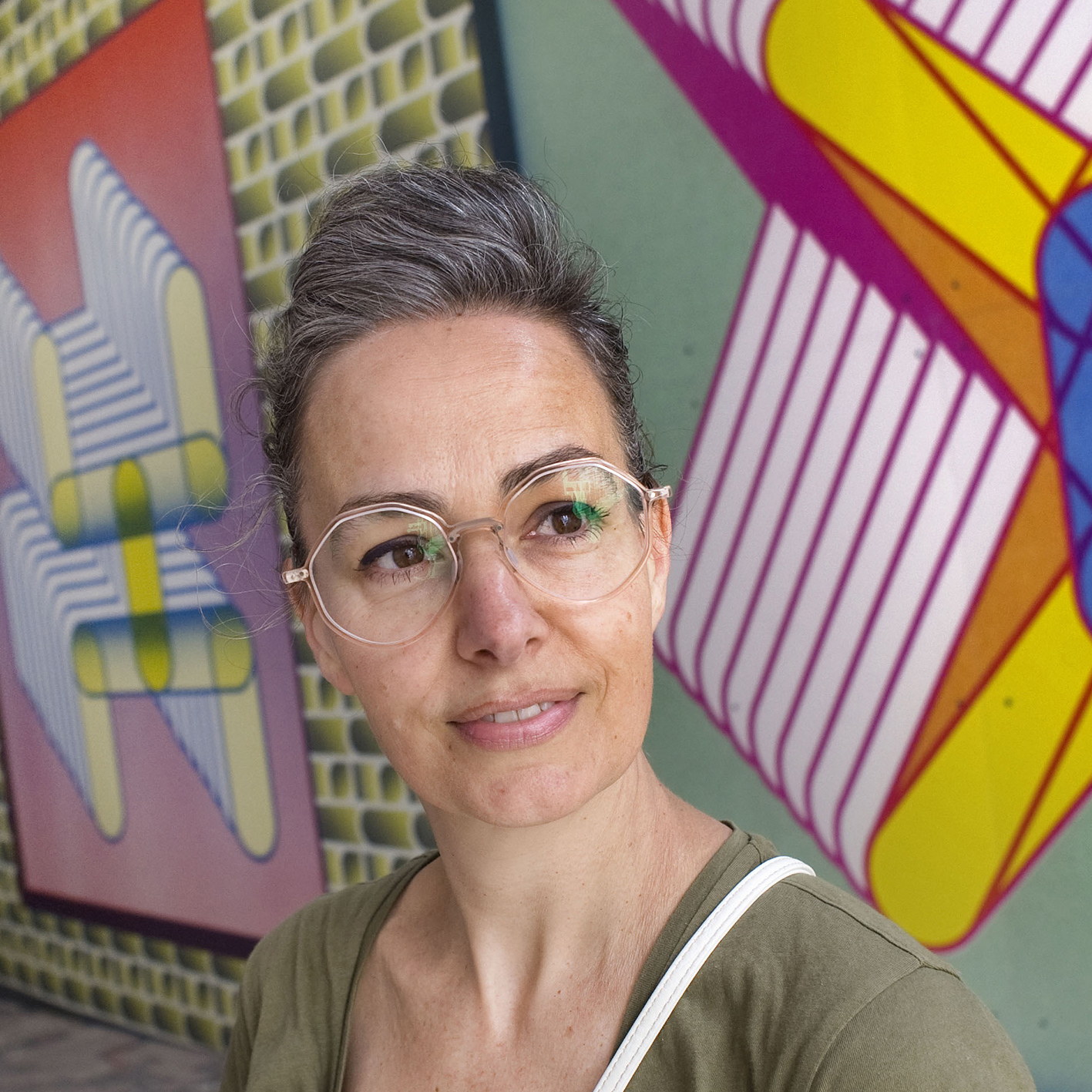 Sigrid Calon lives and works in Tilburg, where she studied textile design at the Academy of Fine Arts. After years of experience in the world of design, she focused entirely on artistry from 2005 onwards.

The work of Sigrid Calon navigates between autonomous and applied art. As an artist she has set her own goalposts somewhere between design, graphic design and autonomous art. Characteristic for Calon are intuition, ratio and playfulness. She is searching for wonder and gets inspiration out of the everyday things that surround her. Her work appears fresh, new and modernistic. Calon feels connected to the original design aesthetics of Dutch Design: minimalistic, experimental, innovative, unconventional and with a sense of humour.
Her first book To the Extend of / \ | & – has led to Calon's international break-through in 2012. Receiving the award for Best European Artist Book in 2013, 2015 and 2016, her books and eponymous riso prints have taken her to Art Book Fairs in Milan, Basel, Los Angeles and New York, to institutes such as the MoMa, Victoria & Albert Museum, Stedelijk Museum Amsterdam, Museum Boijmans van Beuningen, but also to libraries, institutes and private enthusiasts.
It resulted in remarkable collaborations with companies such as Swatch, Unliqo and Forbo. She applies her artwork in various settings such a triangular grid light installation for the Kalverpassage in Amsterdam, large murals in Tilburg or the rooftop of a shopping center.
Project in Arita
Period of Residency : June - August
Sponsor : Mondriaan Fund