Dirk van Lieshout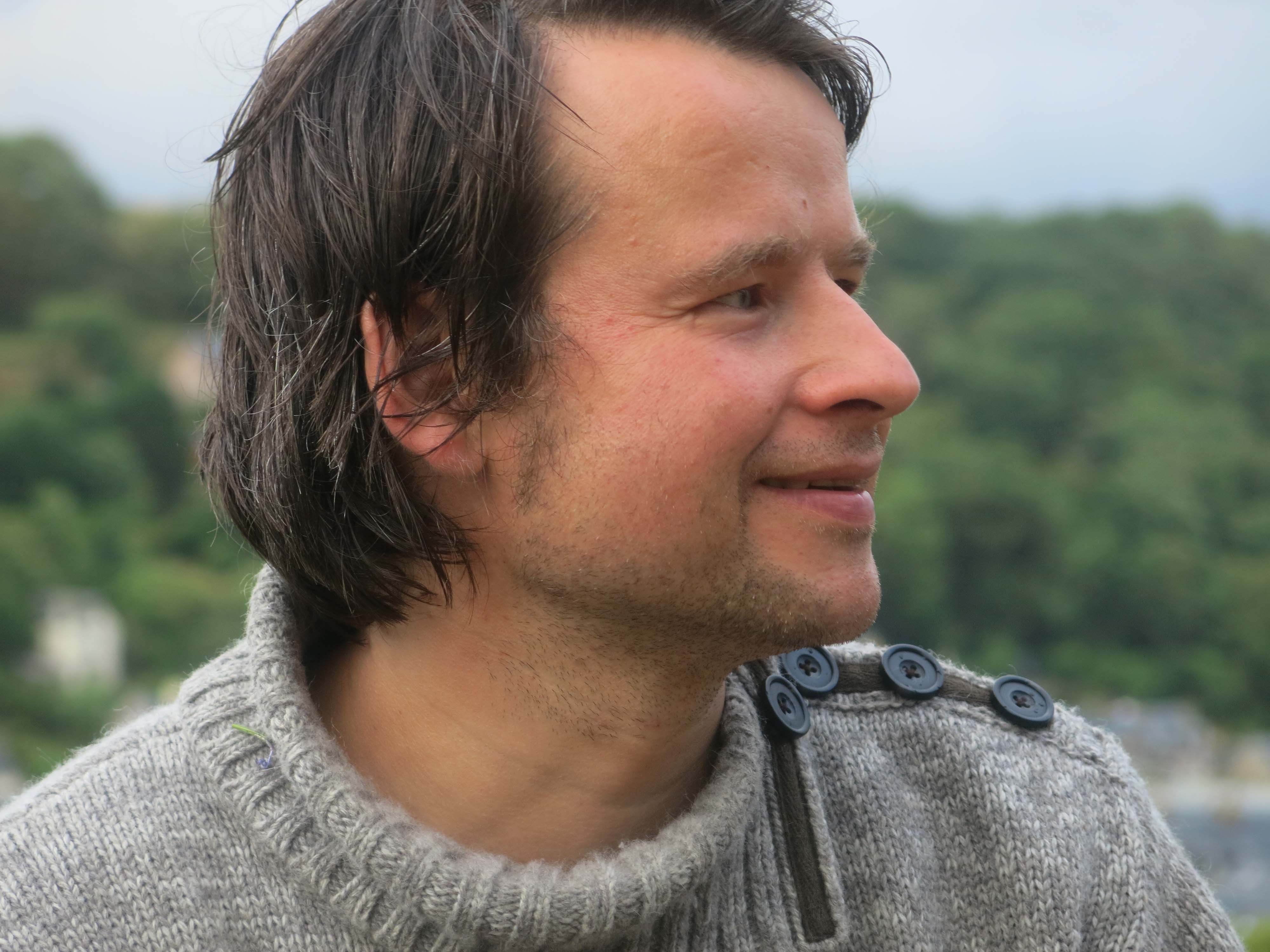 Dirk van Lieshout (Deurne, The Netherlands) is a multidisciplinary artist who works in Rotterdam and was educated at art school in Den Bosch (1995-1998) and at the Ateliers in Amsterdam (2000-2001).
His work is invariably strongly tied to the context of a place (site-specific) and notions such as play, movement and performance are characteristic of his work. These terms manifest themselves in installations and mobile studios, which he involves himself with up to the present day. As an artist, Van Lieshout creates new conditions for how people, through his work, can look at and experience the environment in a new way. To this end, he builds installations in the Netherlands and abroad.
His work has been displayed in various museums, galleries, project spaces and residencies both in the Netherlands and abroad. Apart from the Netherlands, for the past five years he has lived and worked in, among other places, Istanbul (Turkey), Los Angeles (United States), Berlin (Germany), Seoul (Korea),Tokyo (Japan), Xiamen (China),Moengo (Suriname) and the EKWC (Oisterwijk (NLD). His work recently been nominated for the Dolf Henkes Prize 2023 and he will be showing in Tent (Rotterdam) later this year.
Project in Arita
Title : Research into Untitled (Teaparty)
Period of Residency : June - August
Sponsor : Mondriaan Fund
I would very much like to use a working period in Arita to investigate Japanese tea culture and tradition and connect it with porcelain and performance. The work Untitled (Teaparty),1972 by the Dutch artist Bas-Jan Ader (Winschoten, April 19, 1942 - Atlantic Ocean, 1975) is my main source of inspiration and starting point. I want to develop the outcome of this research into a new performance with tea and porcelain.