Bas van Beek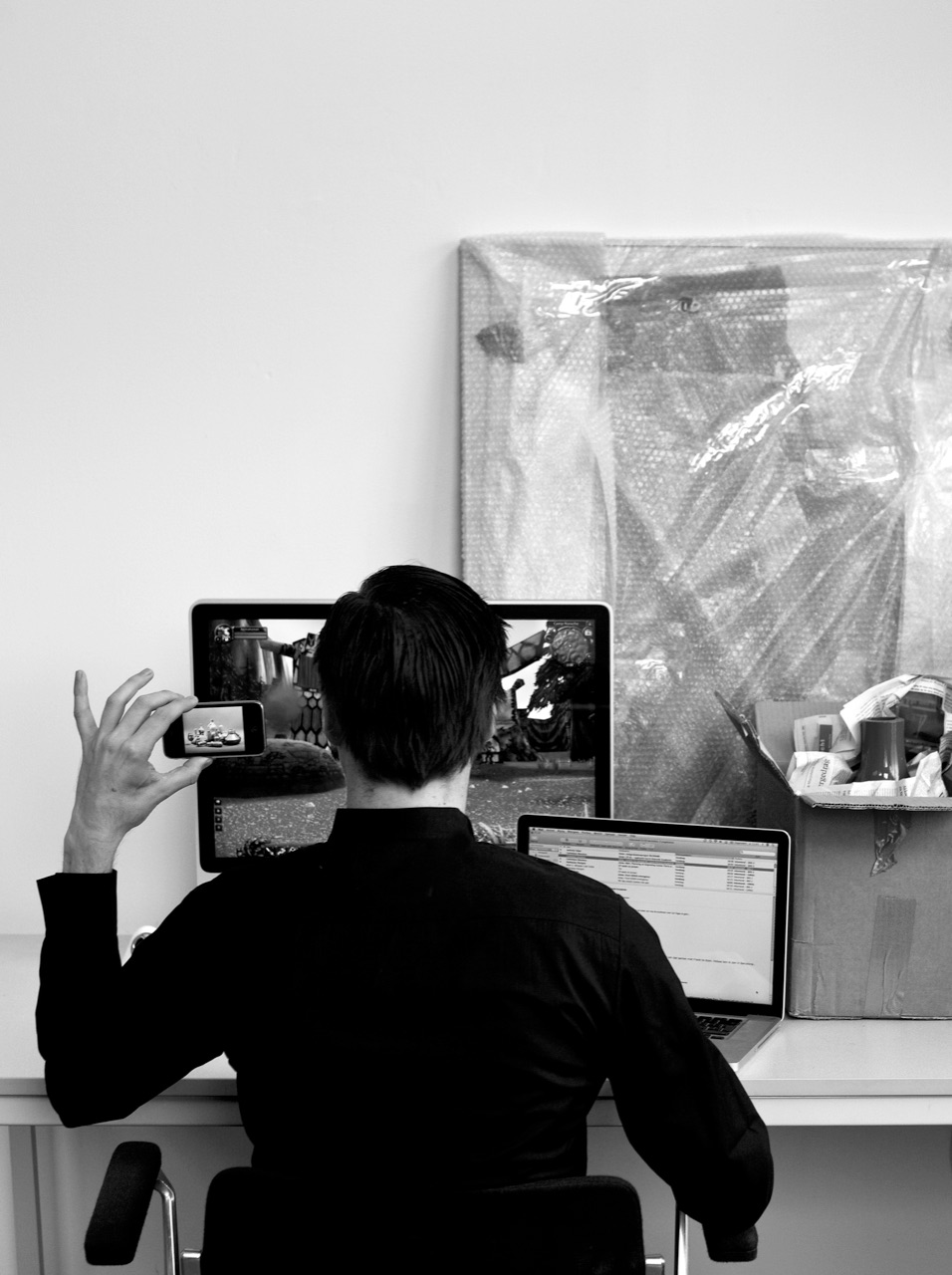 In his work, Bas van Beek (born in Nijmegen, 1974) criticises market mechanisms, branding, poor conceptualism and uncritical designer cults. He studies archive material, regularly restoring and adjusting designs that were often left either unfinished or unpublished. Furthermore, he has acted as the head of the designLAB department at the Gerrit Rietveld Academy in Amsterdam. His work features in the collection of Museum Boijmans van Beuningen in Rotterdam, Zeeuws Museum Middelburg, Van Abbe Museum Eindhoven and Stedelijk Museum's-Hertogenbosch. 
Project in Arita
Title : ----
Period of Residency : June - August
Sponsor : Stimulearingfounds
During his residency in Japan, Bas van Beek intends to make a start on a project that will attempt to address the challenge of product 'unbranding'. He is planning to develop products for different labels in different countries and with different manufacturing techniques, all of which remain stackable and easily incorporated into existing collections. Through his work in Arita, he is seeking to offer an alternative to labels that are developing collections that Van Beek considers to be too hermetically sealed and rigidly inflexible. In Arita, he plans to follow-up on earlier self-initiated projects in order to create a continuous link throughout his work. This will see him combine his research into stackable vases - inspired by Jan van der Vaart's design principles - with his own print development techniques based on research in the Bauhaus archive. During his residency Van Beek is using Japanese Art Deco as his jumping-off point to make a vase or other ceramic pieces that can be stacked smoothly with existing works.