Akane Saijo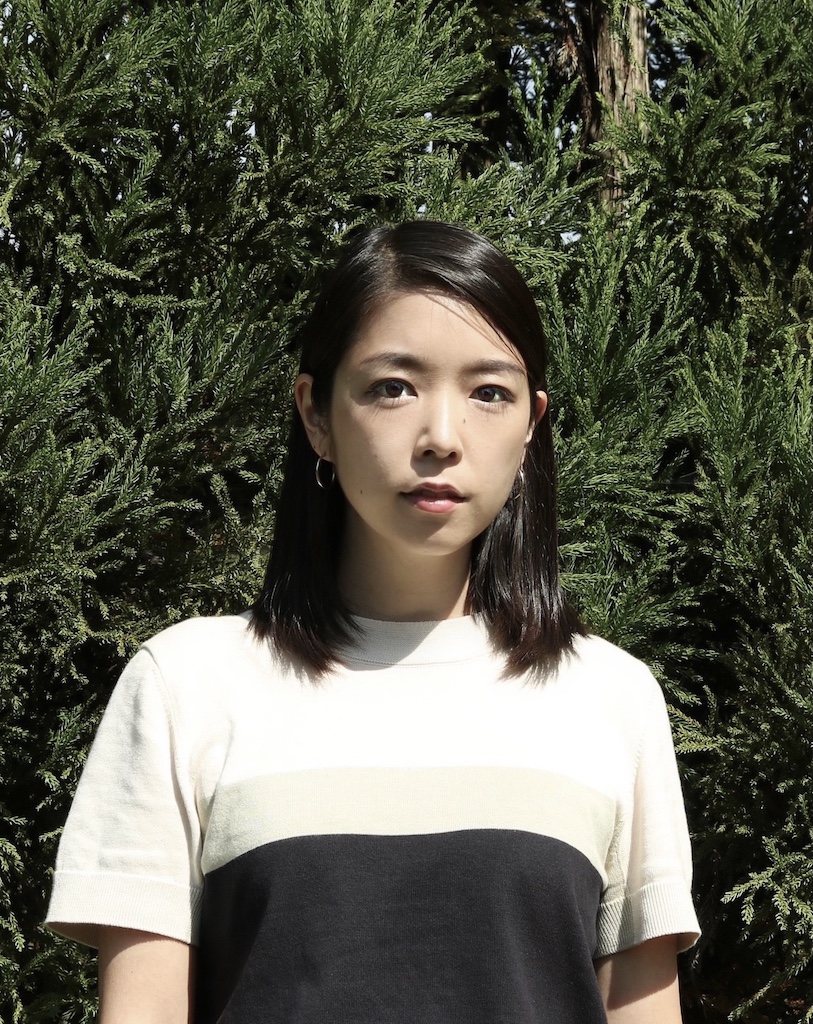 Born: 1989
Country: Japan
Discipline: Artist
Akane Saijo completed her master's degree in ceramics at Kyoto City University of Arts in 2014, and was an exchange student at Royal College of Art, London in 2013.
Her work is based around the "physicality" of the object in which she explores the juxtaposition between the rough clay texture typical for ceramics on the hollow inside and the glossy feel on the outside.
She has been presenting ceramic sculptures and also sound performances in which she blows her breath and voice into the sculptures. She also stays at ceramic producing areas around the world and creates works based on local legends and historical facts.
Project in Arita
Title : Hand of Arita
Period of Residency : February - March
Akane Saijo's research in Arita has led her to focus on Arita ware as a major cultural and political force on a global scale that connected the East and the West. At the same time, for the local people of Arita, porcelain is something that provide labor and supports their daily lives.
During the Edo period, a large amount of porcelain was exported from Arita to Europe, and it is said that compared to other clans in Japan, the Saga clan had relatively easy access to western knowledge and technology, such as medicine. One such example is the smallpox vaccine, and the Saga clan was the first in Japan to introduce the cowpox vaccine when smallpox broke out at the end of the Edo period.
Based on this anecdote of Arita ware porcelain protecting people's lives and livelihoods in a non-physical sense, Saijo created works incorporating physical imagery in porcelain clay. Since Arita porcelain is characterised by the use of red overglaze paint and cobalt blue underglaze paint, she used red paint to depict arteries and blue paint to depict veins, creating an image of the town of Arita, where pottery is an important life pulse.
Moreover, the form is a reference the "Gote no Kannon" (goddess of hands) at Keiunji Temple in Arita. There is a legend that if a craftsman offers two oranges on New Year's Eve and takes one home and rubs it in his hands, his skills as a potter or painter will increase. Saijo strongly felt that for the people of Arita, pottery is really something essential that supports their daily lives.