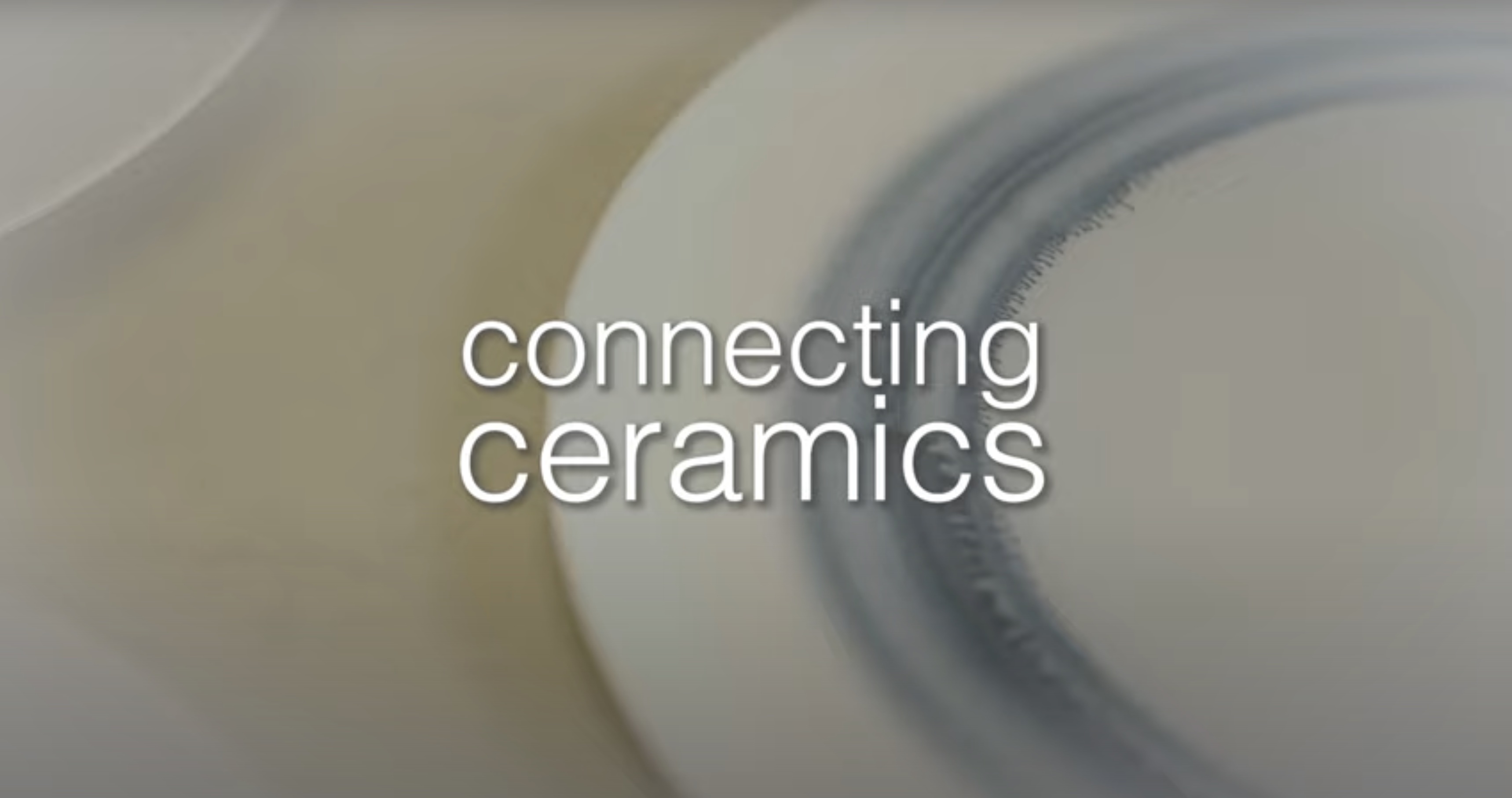 CRA documentary screening in Amsterdam
2023 September 13
We are happy to announce that the documentary "Connecting Ceramics" will be shown at the MONO JAPAN fair in Amsterdam from September 15-17!
Connecting Ceramics is a film about the Creative Residency Arita showcasing what happens when international designers and artists come to work with the local craftsmen of Arita, Japan. Arita in Saga prefecture is the home of porcelain craft in Japan and for centuries there has been a strong connection with The Netherlands. This film gives you an inspiring insight into the CRA and shows you the sparkles when art, design, cultural exchange and ceramics meet.
The film will show twice a day and on Saturday evening there will be a talk by Dirk van Lieshout who has just returned from his residency!
Showing times:
Date:15/16/17 September
Time: 11:15-12:00 / 18:00-18:45
Location: lecture area
Artist talk: Sat. 17:30-18:00 by Dirk van Lieshout
Free entrance with a MONO Japan Day Pass (€10 adults)
More Info: https://www.monojapan.nl/2023/filmscreening
Mono Japan is a celebration of contemporary Japanese craft and design. It introduces a carefully curated selection of modern Japanese artisanal products and makers to a Dutch and European audience. The yearly artisanal design fair of products of Japanese craftspeople and small companies also has a cultural programme with workshops, lectures and discussions to facilitate collaboration between Japanese and European artists and designers.
The documentary Connecting Ceramics is directed by Jerry de Mars and produced by Yoriko Ishizawa
The film features some of our former residents: Floris Wubben, Henri Jacobs, Ruta Butkute, Aliki van der Kruijs, Helen Frik, Tijmen Smeulders, Susan Kooi, Tilman MeyerFaje, Isabel Ferrand, Viktor Hachmang, Heringa/vanKalsbeek
As well as some of our partners such as Stimuleringsfonds, Mondriaanfonds, Keramiek Museum Princessehof, EKWC and Studio Scholten&Baijings.
Big thank you to Saga Prefecture for making this film possible.