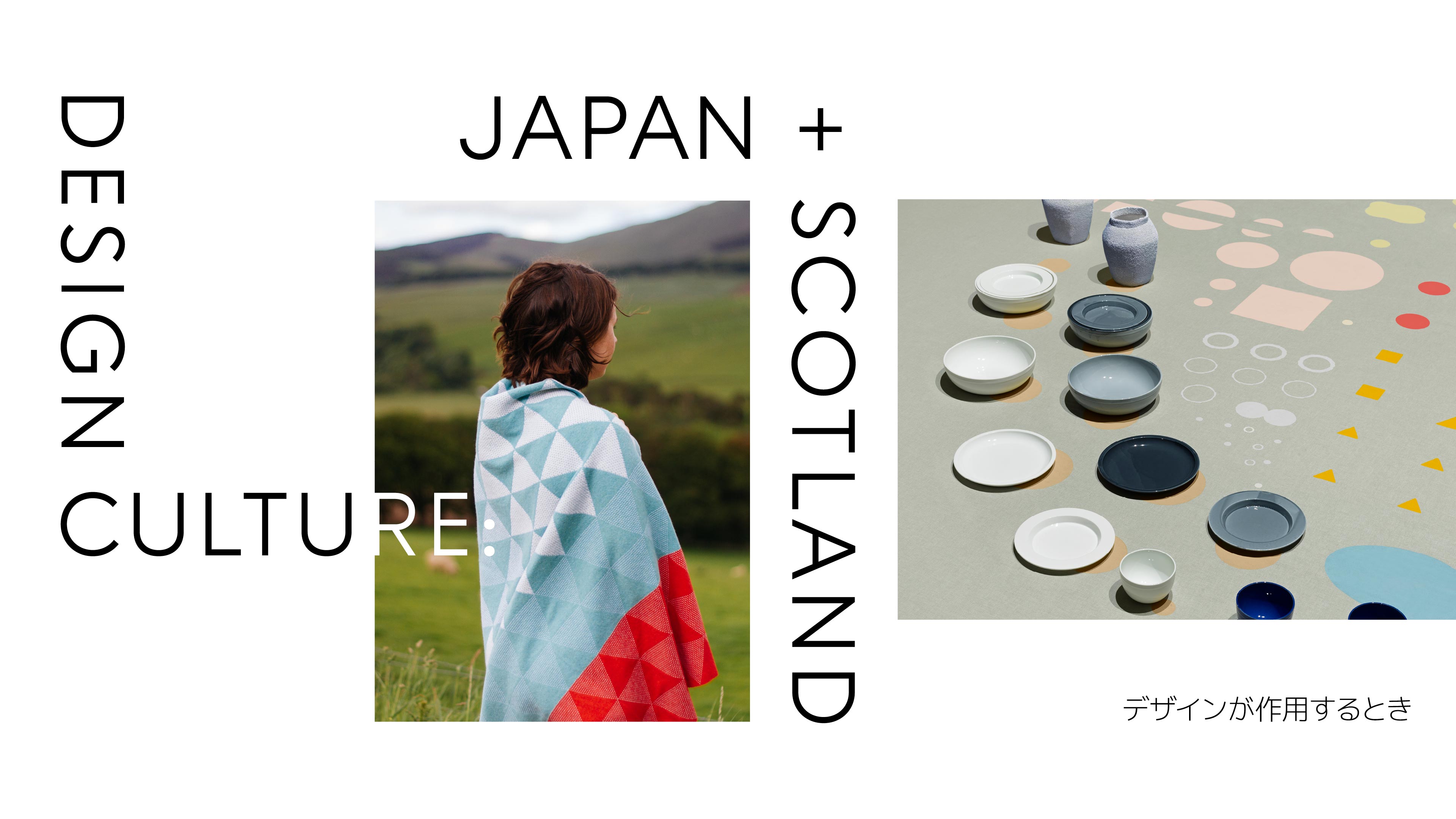 Design Culture – Japan & Scotland
2019 February 8
We are happy to inform you that we are organising a talk event at the 2016/ Shop in Arita inviting our current resident Stacey Hunter to talk about what happens when contemporary design is applied to traditional craft culture.
Stacey is an independent design curator and a writer from Edinburgh who has developed several projects with Scottish manufactures and designers to promote Scottish design worldwide. For this event, we also invite 2016/ brand manager, Hiroko Jinnouchi as well as one of the 2016/ product manufacturing companies. We will discuss how contemporary design object relates to our everyday life for the user as well as how contemporary design can be applied to traditional Arita porcelain culture and manufacturing. 2016/ is a new contemporary porcelain tableware brand from Arita established in 2016 with 16 internationally leading designers.
The talk will be conducted both in English and Japanese. We hope to see you there.
Entry: Free (Includes 1 drink)
Maximum 30 people
Doors open: 14:00
Event time: 14:30 – 16:00
Place: 2016/ Shop, Arita Sera
Address: Arita Sera Wholesale Commercial Park, Akasaka, Arita Town, Saga Prefecture, 〒844-0024