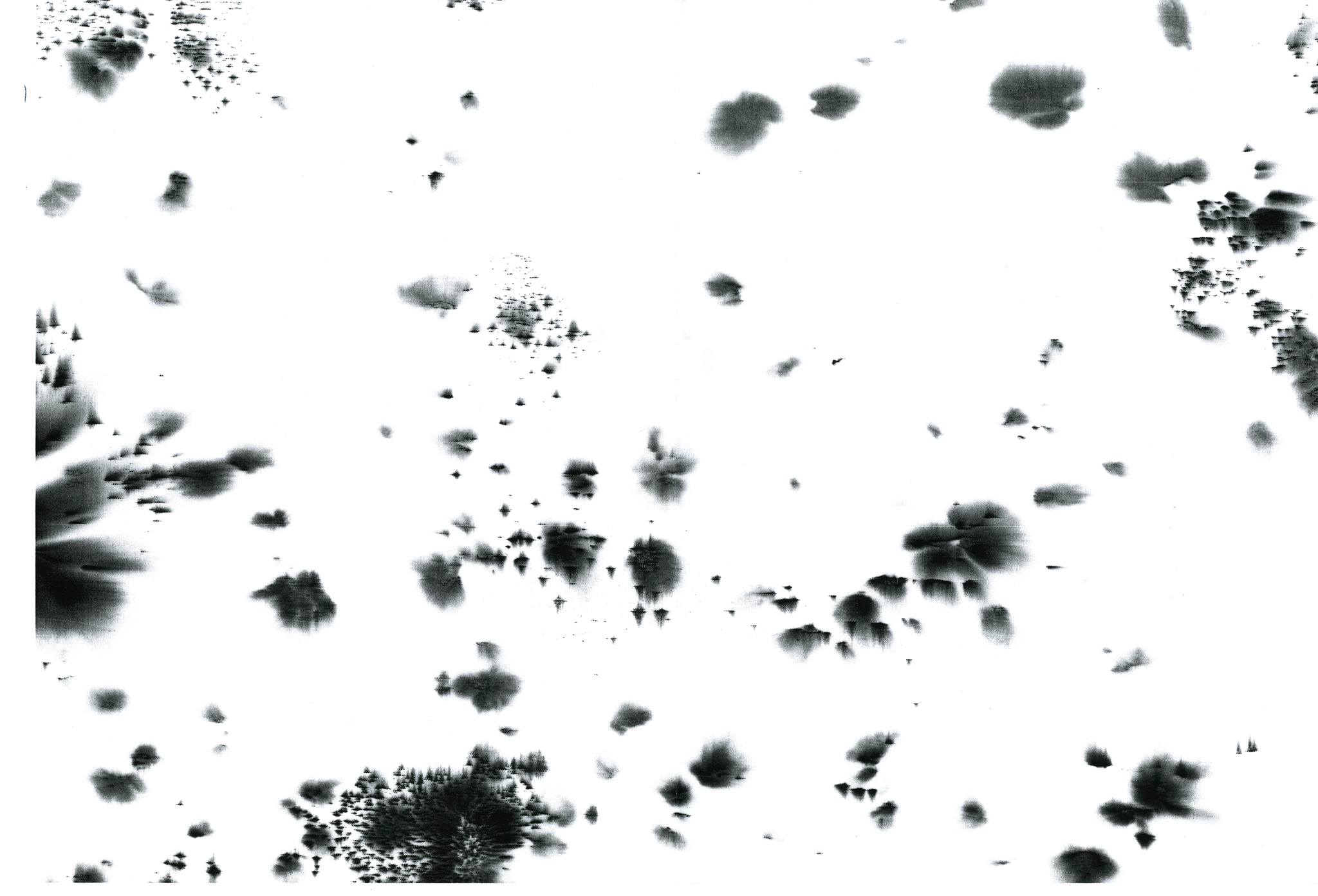 Exhibition: Album Arita – Aliki van der Kruijs
2018 March 18
We are happy to announce that works of our 2017 designer resident Aliki van der Kruijs are on show at the gallery MAISON in Osaka.
About the exhibition "Album Arita"
This time the venue will be / MAISON, following the exhibition of artists Akira Fujimoto and Aliki van der Kruijs, titled "akira, aliki, arata, arita -contemporary arita porcelain" which was held in December 2017 at the KANA KAWANISHI GALLERY in Tokyo. This exhibition will introduce her various new works and impressions made during her residency. These will be introduced as several chapters that form her "Album Arita" that looks at renewing the history of Arita porcelain which has been continuing now for over 400 years.
If you would like to know more about the designer, please see the "resident" page.
Date: Friday 16th March- Sunday 1st April 2018 (Closed on Wednesdays and Thursdays)
Time: 12:00 -19:00
Venue: / MAISON ( 3-1-16 Kyutaromachi Chuo-ku Osaka 541-0056 Japan )
Contact: hello@teruhiroyanagihara.jp
MAISON is organised by the design studio, Teruhiro Yanagihara / Studio based in Osaka. It acts as a stage upon which global artists, designers and craftsmen will be drawn together in a creative environment. This project will be hosted in the Dobuike-seni-kaikan building, a structure of modern architectural design hailing from the Taisho Era (1912-1926) and located in downtown Osaka. Rather than merely existing as an exhibition and sales space alone, the venue will also be used for a range of new initiatives centred around the concept of 'POST CRAFTS', allowing for a wider exploration of creatives, crafts and industries from all over the globe.