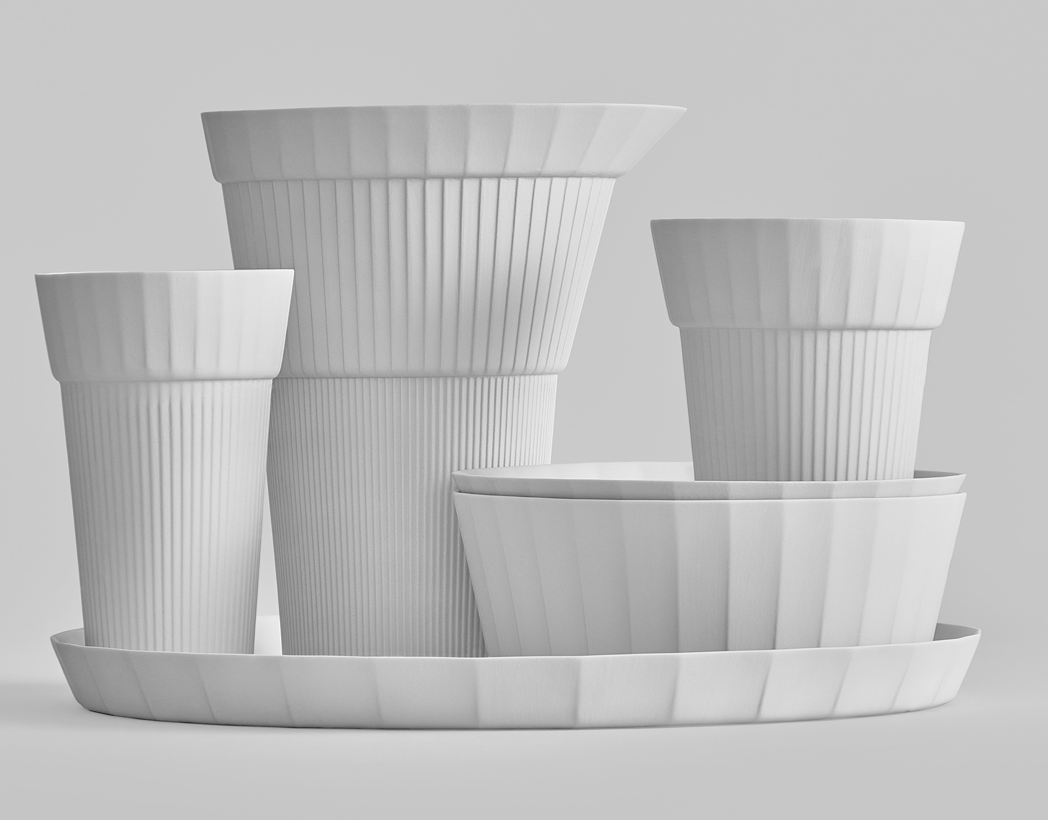 Launch of the new tableware brand, UTSUÀ
2019 April 4
The launch of the new UTSUÀ porcelain brand is a great showcase of how the Creative Residency Arita can facilitate a collaboration between a participating designer, a local porcelain producer and a trading company to develop a high quality mass-produced porcelain tableware series. We look forward to the future success of this brand.
The launch of UTSUÀ, a new porcelain brand of contemporary tableware for everyday use, comes after two years of hard work and the team is very excited to present the new brand during the 2019 Milan Design Week at Rosanna Orland from April 9 -14.
The tableware brand was initiated by Marubun Co., Ltd a trading company with more than 100 years of history, and the designer and creative director Tijmen Smeulders. The collection comprises eleven products including a carafe, a range of cups, bowls, plates and a single flower vase. All products are made by Kawazoe Seizan Co., Ltd. using the finest local Amakusa clay, which remains one of the purest available in Japan. 
For more information visit the UTSUÀ website: www.utsua-arita.jp
Design and Creative Direction: Tijmen Smeulders
Design Direction: Yoriko Ishizawa
Manufacturer: Kawazoe Seizan Co., Ltd
Graphic Design and Web Development: Sebastian Fehr
Photography: Pim Top