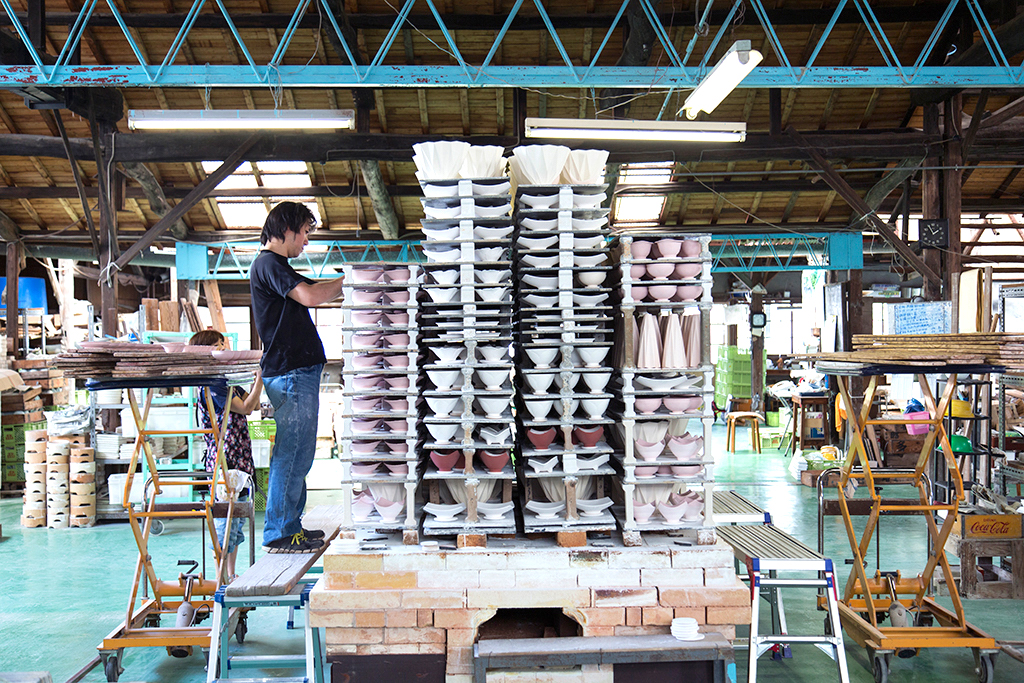 Open Call for Artists and Designers
2018 May 1
Open call for January to March 2019 is now closed. Thank you very much to all the creators who applied for the programme. We will be in touch with each of the applicants to inform them of the result within the next two weeks.
Now, the next open call for June to August 2019 will start sometime in August, and the relevant information will be published on this website. Please note we are not accepting any applications now till the next open call.
NOTE: If you are an artist or a designer based in The Netherlands, and have any inquiries about the programme, please contact Mondriaanfounds (for artists) or Stimuleringfonds (for designers) directly.
—————–
The Creative Residency in Arita programme is open to application from highly-motivated artists and designers who are interested in pursuing a ceramic-focused project while based in the town of Arita (Saga Prefecture) which is famed as the birthplace of Japanese porcelain production. We are currently accepting applications for the following periods:-
Application Period:   (Closed)
January to March 2019 (Two people)
Deadlines: (Closed)
June 14th 2018
For application details please click on Apply.
Note
※For artists and designers based in The Netherlands, the application period for 2018 to The Mondriaan Fund and The Creative Industries Fund of The Netherlands has already closed. Please make a direct enquiry for each available term of residency for 2019.
---
Located in western part of Saga Prefecture, Arita became the first region to successfully produce ceramics in Japan following the discovery by a Korean potter of porcelain stone at the site which would go on to become the Mt. Izumi quarry. Since then, the Kakiemon legacy has been handed down over 15 generations, master potter Manji Inoue has been designated as a Living National Treasure and the 14th generation of the renown Imaizumi Imaemon pottery still continues to practise sublime craftsmanship in a region that has become synonymous with Japanese ceramics. Boasting over 150 working potteries, Arita has consistently maintained traditions while setting new benchmarks in quality production techniques for over 400 years. However, the town which up until now has built its industry on ceramic tableware is facing a slump in the market as changes in modern lifestyles and eating habits begin to take effect.
It is in such a climate that Saga Prefecture has set its sights on Arita aspiring not simply to be an industrial town but rather a centre that capitalises on its history, tradition and inimitable techniques in a way only this town can do. By showcasing Arita craft-ware in collaboration with creators of international repute, a creative industries platform producing high-quality items can be developed to which artists and designers of global calibre will be attracted.