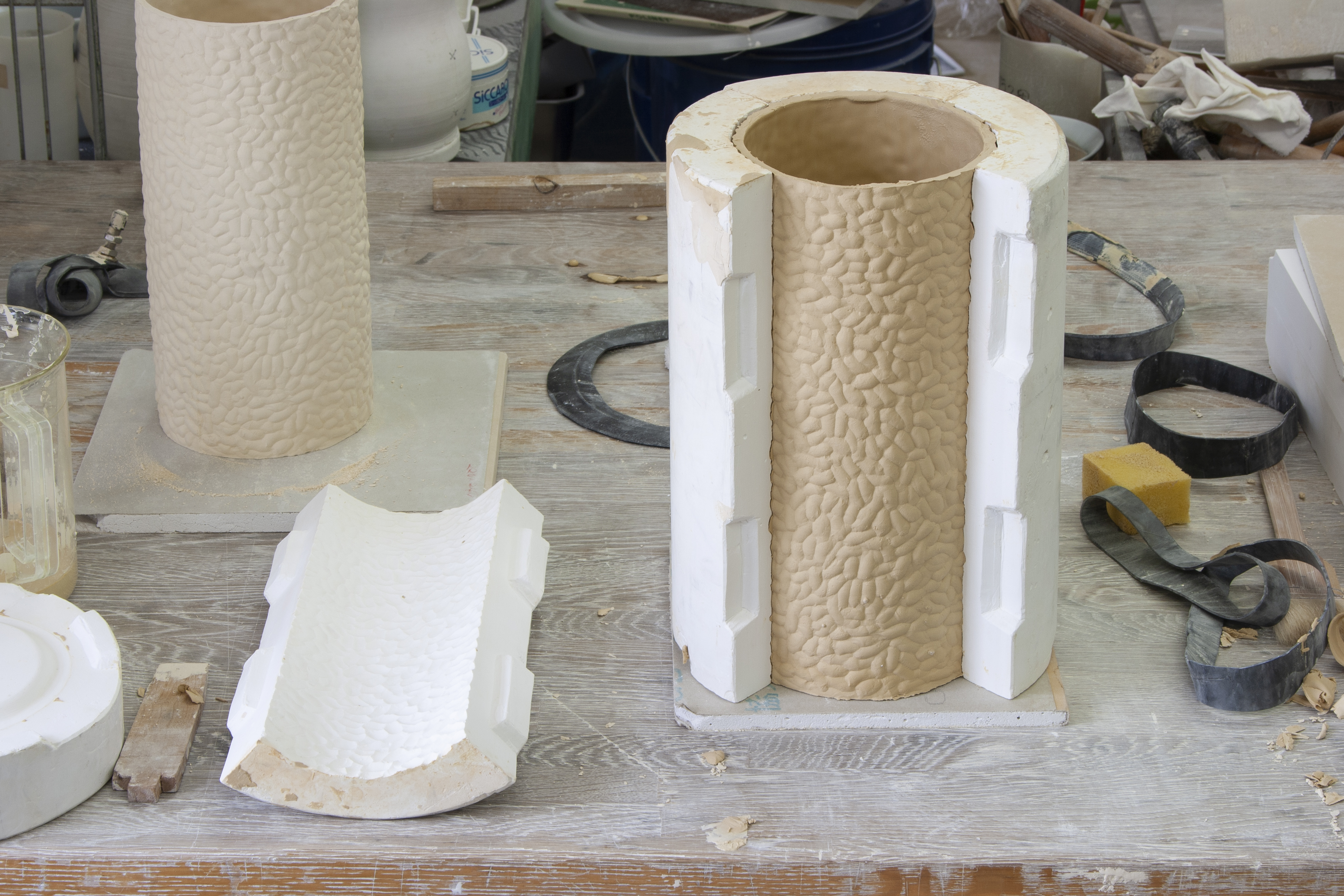 Open Call for a Swiss designer
2021 April 28
Residency programme for January to March 2022
Period of residency: 2022 January – March
Application deadline: 7th June
We offer one Swiss (based) designer the chance to spend 3 months in the world-renowned porcelain town of Arita, Japan, to develop their own ceramic design project in collaboration with local artisans. The programme is hosted by Arita Town & Saga Prefecture and sponsored by the Swiss government.
Participants are expected to produce prototypes of their own original design that the local craftsmen could produce. Participants are encouraged to immerse themselves in the local environment and foster exchange with the local craftsmen and the wider community, which can be used as a source of inspiration for their project in Arita. Besides the design aspect, we expect designers to show a hands-on approach and actively engage in the production process of the prototype(s). After completing the 3-month programme, participants will be provided with the opportunity to present their work locally in Arita and are supported to present the outcomes afterwards in Tokyo and/or Switzerland.
With this exciting collaboration with the Embassy of Swiss Japan, we are pleased to have BIG GAME, OKRO gallery, David Glaettli from Swiss as judging panel and advisory board member.
For further information, please visit criteria and programme page.