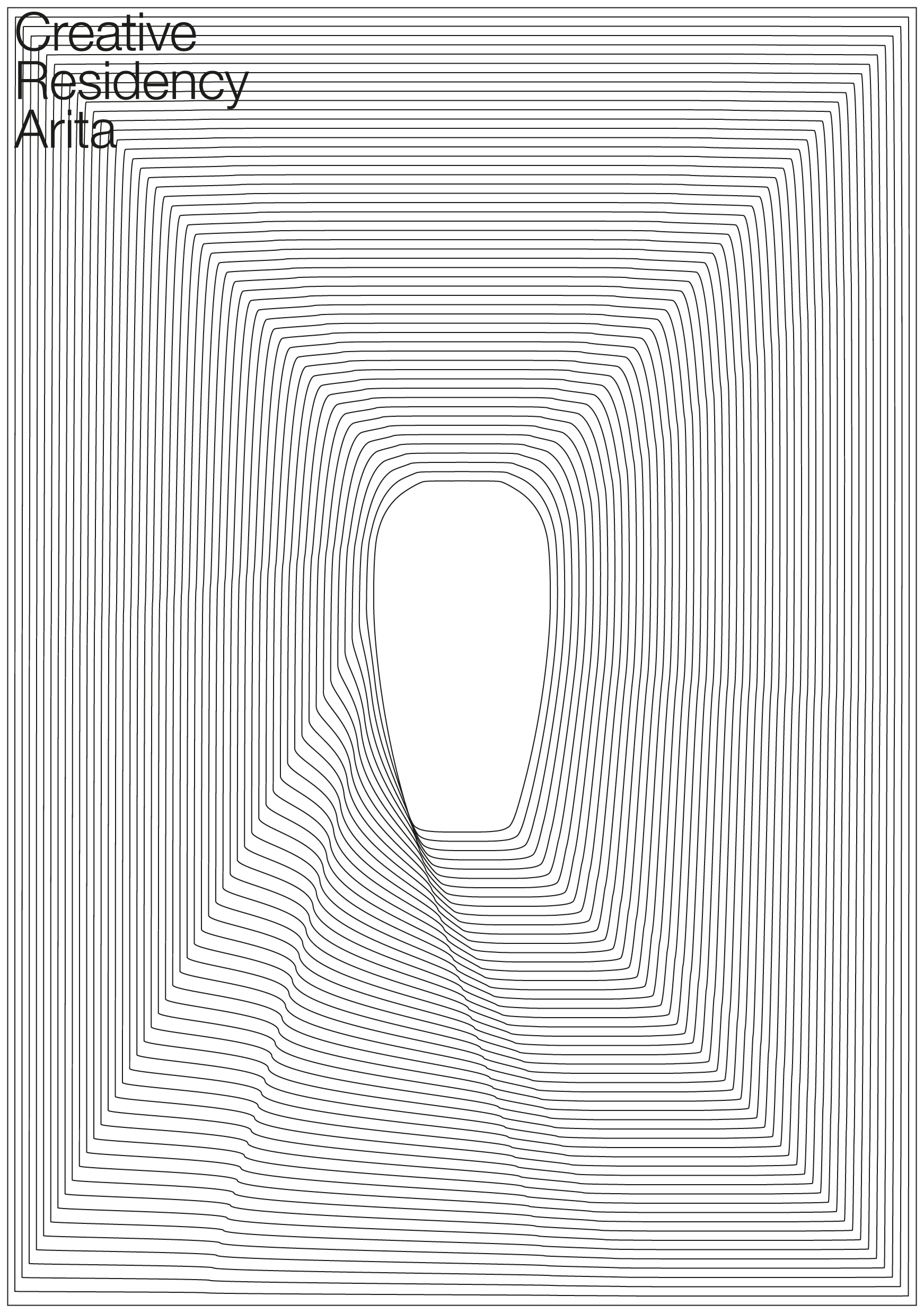 Open Call for Creators for 2019 and 2020
2018 October 12
The following Open Call for 2019 and 2020 has closed.
—————————————————————–
We are looking for artists and designers who are interested in the research-based residency programme available in Arita, Japan.
This 12-week maximum residency programme offers artists, designers, curators, journalists or historians all forms of creative opportunity to enter the until recently closed world of Arita, an industrial town with a 400-year strong history of porcelain production.
The programme provides the challenge of creating exquisite artistic pieces and design product prototypes, born of a meeting of the technical excellence of local craftsmen and the diverse approaches of the creators. In Arita, programme participants can explore and experiment with their creative projects supported by highly-skilled craftsmen and the knowledge of researchers specialising in all manner of ceramic production during their 12 weeks of residency.
The residency period is a maximum of 12 weeks and we can offer a custom-made residency period of the according to each creator's proposal and schedule.
In the proposal, please state your specific plans within the 12 weeks and please also clarify which term you would like to apply for.
Number of Residents Accepted:
・July to September 2019 (1 person)
・October to November 2019 (1 person)
・January to March 2020 (3 people)
Deadline:
30th November 2018
For application details please click on Apply.