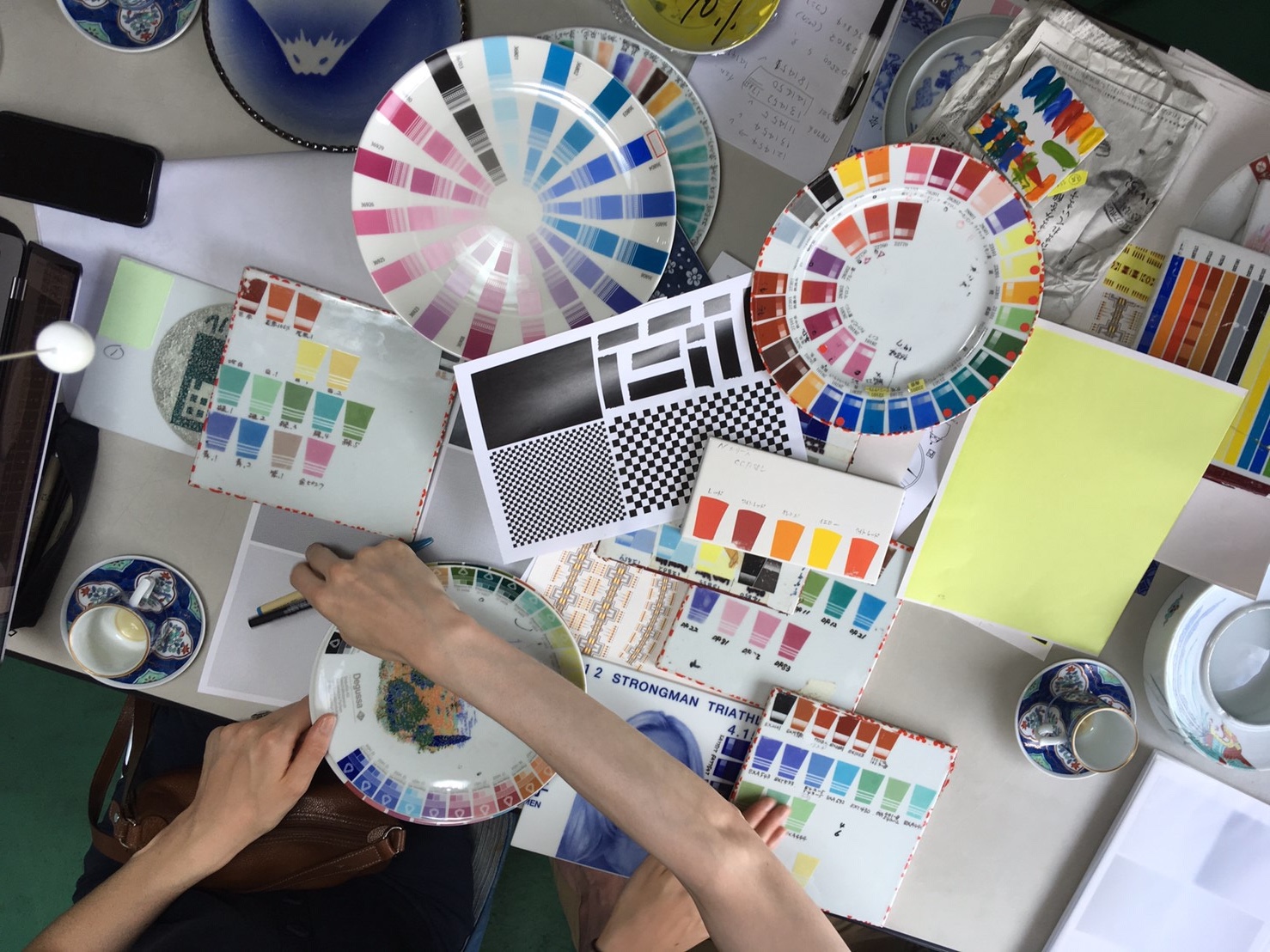 Open Studio – Summer 2019
2019 July 17
Creative Residency Arita invites you to the Open Studio of our current residents.
The open studio provides a unique insight in the creative process of the three residents and is the only chance for people to freely come in and talk with our artists about their work. Please come and join us for a tea and a chat.
Day: Friday 19th July  14:00-17:00
# 16:00 – 16:45: Artists will talk about their works in progress in the studio.
Place: Saga Ceramic Research Center – 1F Studio Space