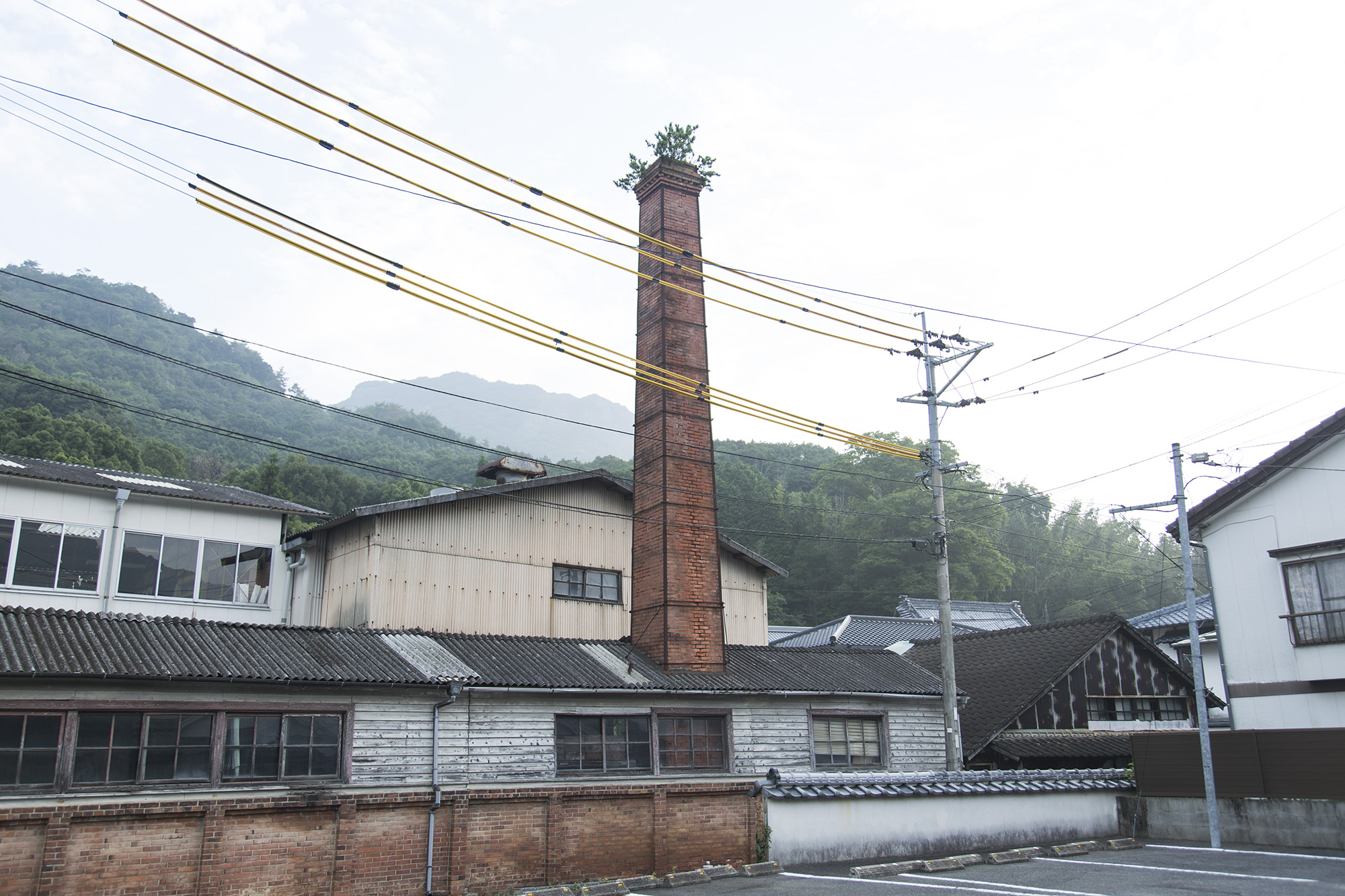 Special Open call for 2022 Winter residency programme
2021 December 29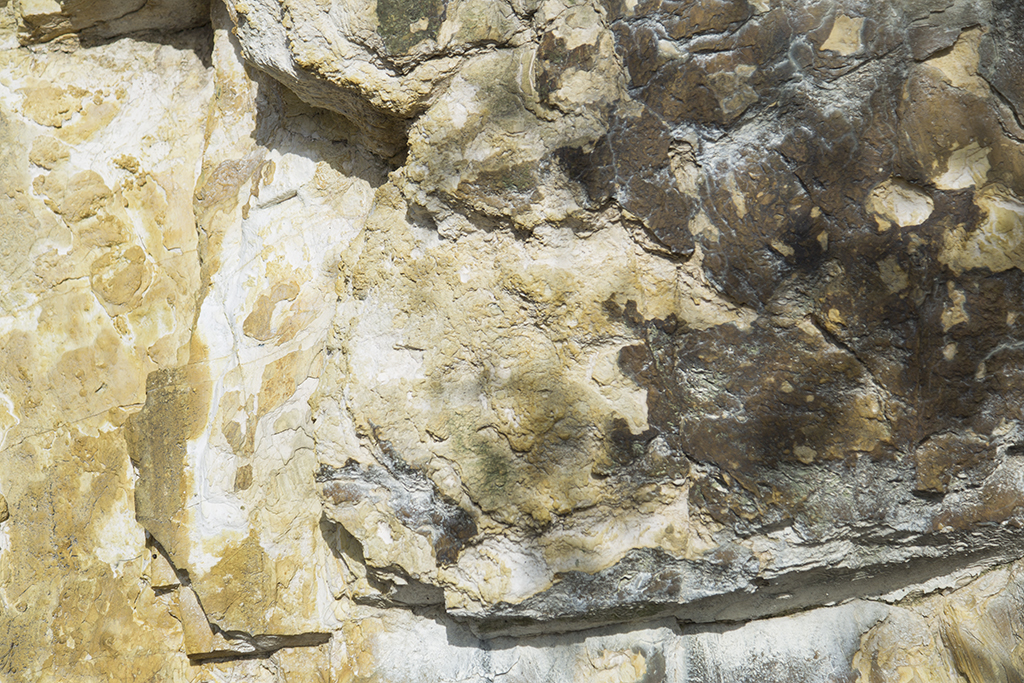 Due to the covid 19 new variation, we had to postpone our winter international residency programme to the following year. The sudden delay in the programme was very frustrating for us. Now we have two vacancies suddenly for the winter period. And we decided to offer a maximum of 2 creators instead of just waiting for the country to open.
Creators have to be in Japan during the programme period of February and March 2022. Creators could be artists/designers or any other creative field such as photographers or filmmakers to spend in Arita to develop their ceramic related projects or research in the Arita Porcelain/industry.
If you are interested in the programme, please check the criteria section for more information.
We wish you all a happy, healthy, new year 2022.