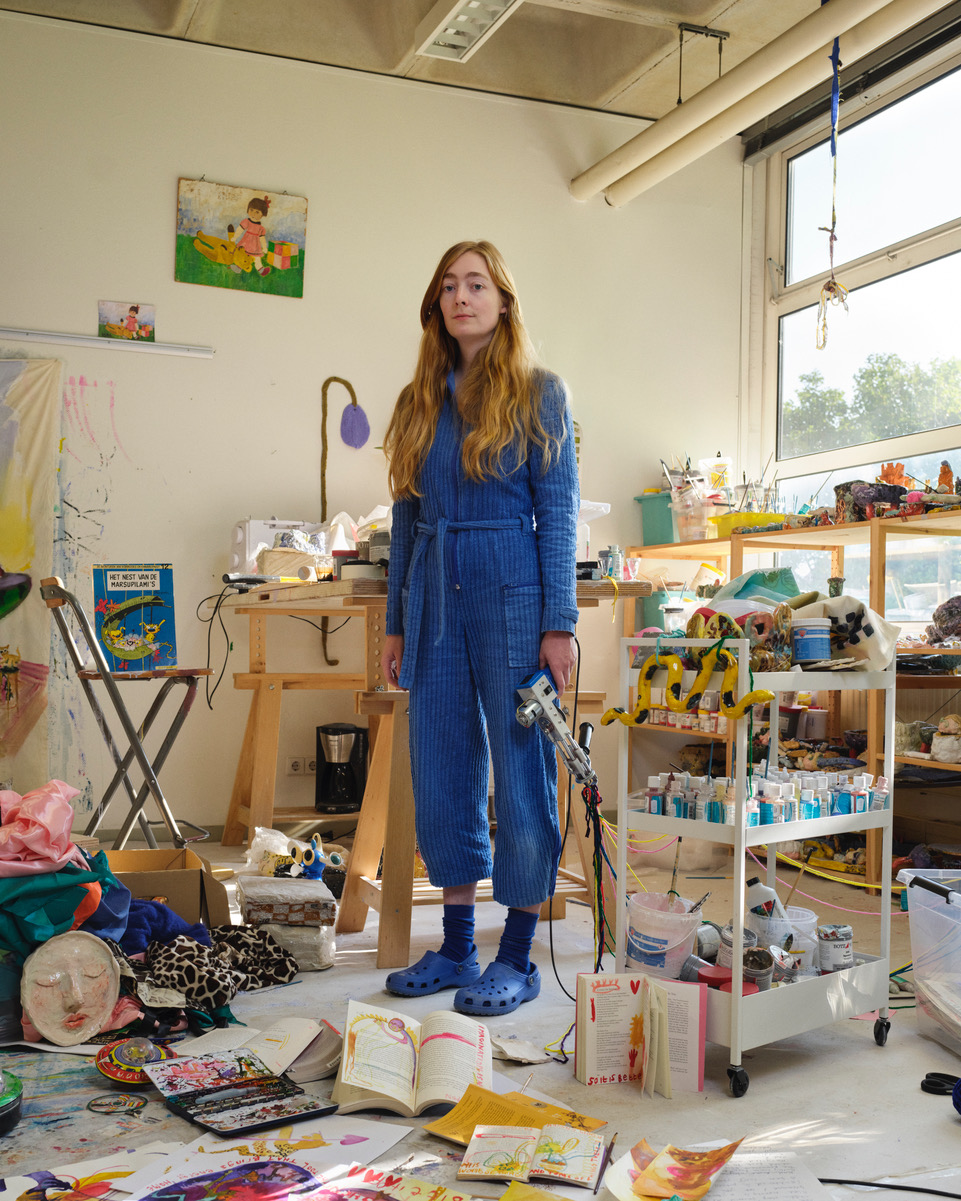 Start of Autumn residency 2022 – Online Presentation
2022 September 14
We are happy to announce that after a two year hiatus we are able to welcome foreign designers and artists to the CRA programme once again. This Autumn, we host Afra Eism, an artist from the Netherlands.
During her 3-month stay She will use the inspiration from her Arita stay for new work. Coming from different fields we are excited to see how they will translate that to ceramic works.
Afra will introduce herself by presenting her past work as well as a short explanation of their plans in Arita during a short presentation on friday, September 16. You can join online through the zoom link below.
CRA Autumn 2022 Self Intro Presentation
Time: 16 September Friday, 18:00 – 19:00 (Japan time)
Place: Potter's Association
Online:
https://us02web.zoom.us/j/7594914161?pwd=SWJxUWRnTFNjS3B5dHgwVEZWNjZVUT09