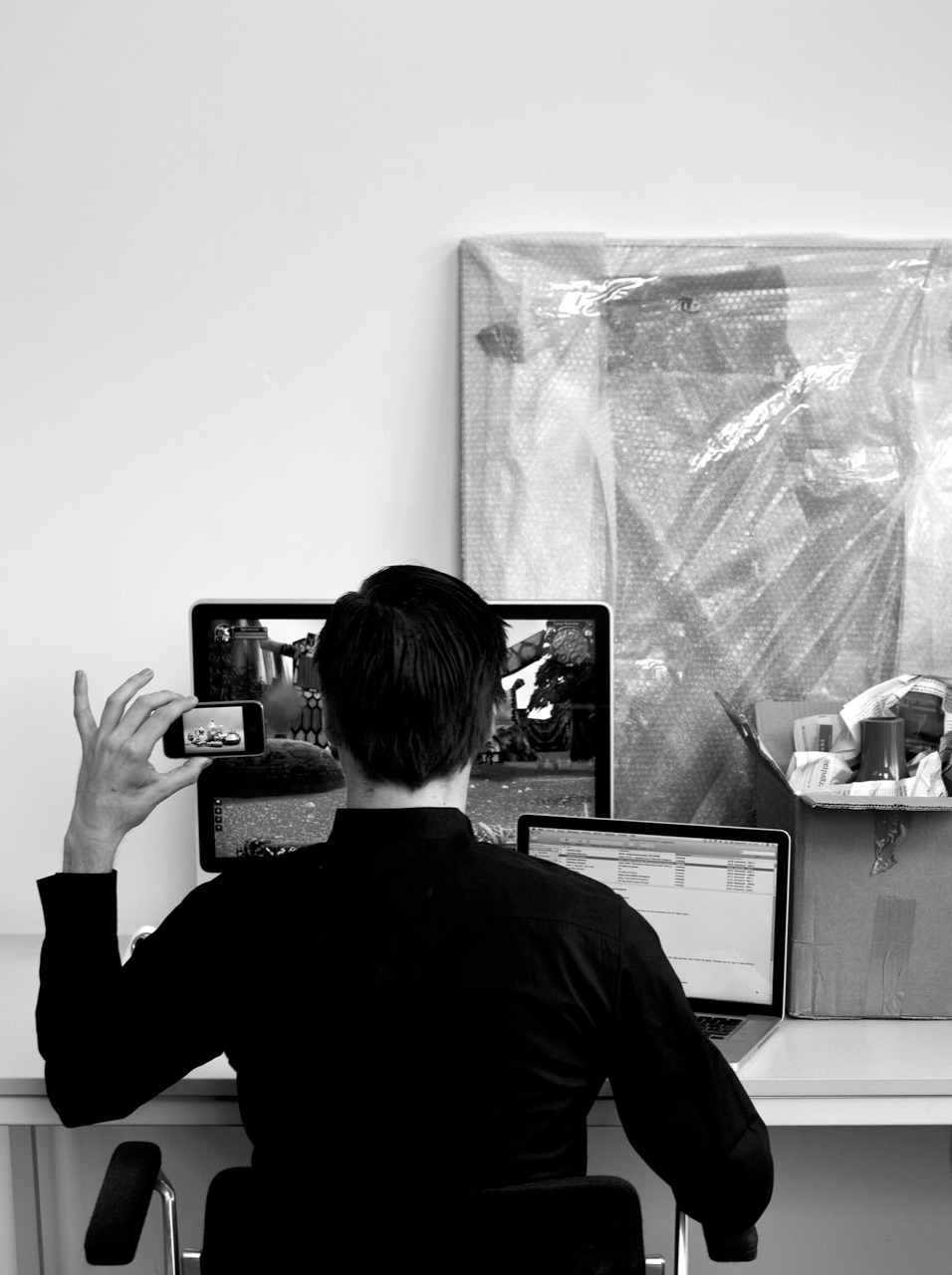 The Artists and Designers from June to August 2018
2018 May 13
The new artist and designers from June to August
We are very happy to announce our new residents in Arita from this June to August.
They are the artist Tilmann Meyer-Faje from the Netherlands.The Dutch designer Bas van Beek and designer Yiannis Ghikas from Greece.
Together with local craftsmen, we are very much looking forward to welcoming them in Arita. 
Stay tuned!
✴For more information about our open call application please visit apply.