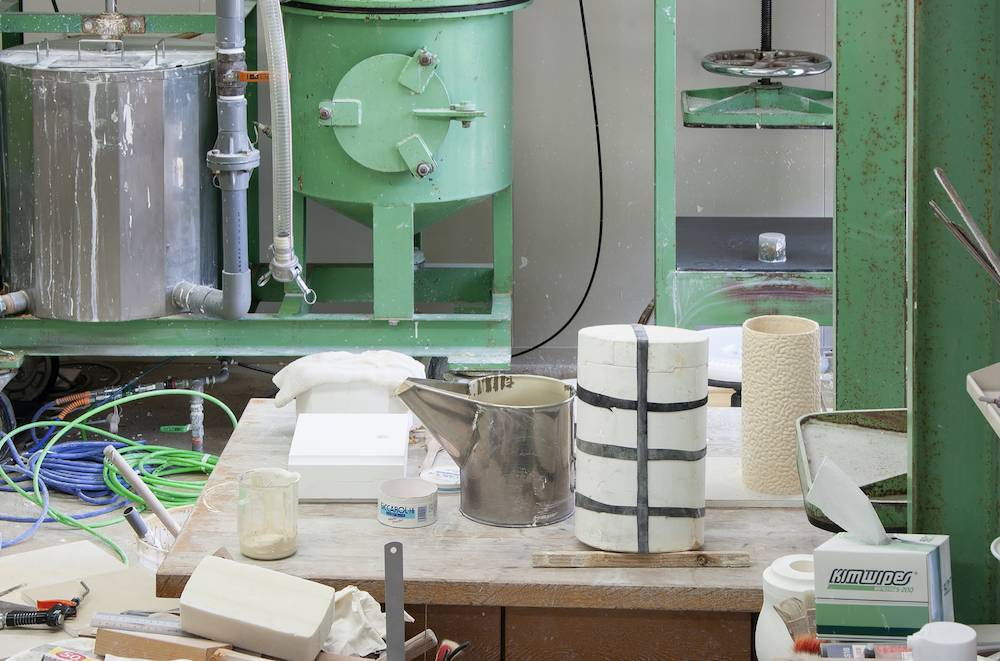 The New Radicals in Dutch Design Week 2019
2019 October 12
We are happy to inform you that Creative Residency Arita is participating in Dutch Design Week 2019 for our annual exhibition of works created on the residency. Seven of our recent residents' experimental ceramic projects from 2018-19 and also two commercial brands "Made by Rain" and "UTSUÀ" will be presented. Those two brands both began life during the residencies of respective creators Aliki van der Kruijs and Tijmen Smeulders in 2017 and are now distributed worldwide.
If you happen to visit Dutch Design Week in Eindhoven this year, please come and visit us.
It would be great pleasure to see / meet you there !
Participating artists and designers:
– Franciska Meijers ( Designer )
– Isabel Ferrand (Artist)
–Florence Dwyer (Artist)
–Lora Dimova (Artist)
–Antye Guenther (Artist)
–Dimitri Bähler (Designer)
–Viktor Hachmang (Illustrator)
Exhibited Products:
Made by Rain
UTSUÀ
Location: Atlier NL , Bergmannstraat 76 5615 KG Eindhoven
 The Netherlands
Date:2019.10.19-10.27
Time: 11:00-18:00